Solve a Problem
Benchmarking with APQC. Better decisions. Better outcomes.
With the world's largest database of benchmarks and best practices, we have the data and information you can't get anywhere else. Tap our knowledge to make decisions based on data and execute critical projects faster and more effectively.
APQC specializes in providing what world-class companies measure, benchmarking, best practices, and advisory services in key functions across the enterprise: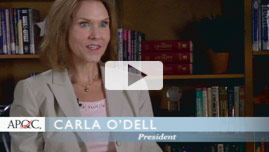 APQC and our members share and give back to each other. This kind of sharing creates an environment of good will and friendship.

Dr. Carla O'Dell
President




At APQC, we speak your language. Our expertise and advisory services include understanding how to effectively use benchmarking, best practices, and case studies to solve today's business problems. APQC's proven decision support tools are a catalyst for action—to save time and money, reduce risk, and improve performance. APQC offers assessments and benchmarks in information technology, innovation, product development, and marketing.
By using the Knowledge Base and the contacts I had through APQC, I was able to get benchmarking data quickly.

Phil White,
Rockwell Collins, Inc.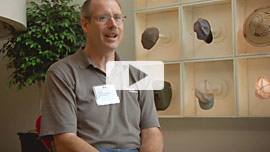 In addition, if you are interested in a more interactive approach to learning best practices, including the ability to interact with best practice organizations and peers, APQC also offers collaborative best practice research studies.