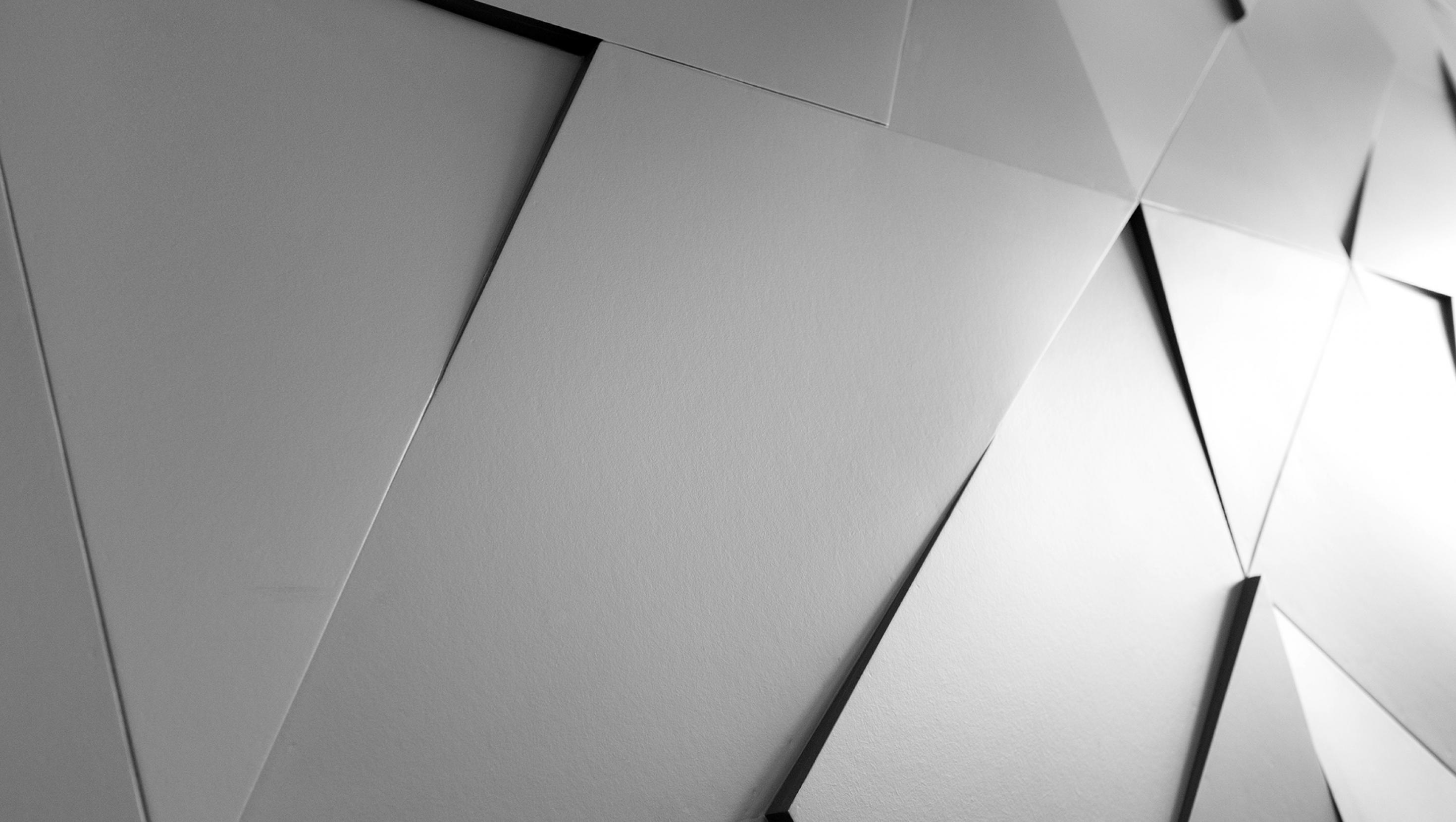 Home
Resource Library
APQC's Resource Library is your source for timely and topical information to help you meet your most complex business process and knowledge management challenges. Explore our ever-growing collection of more than 8,000 research-based best practices, benchmarks and metrics, case studies, and other valuable APQC content. 
This document lists measures commonly used to evaluate approaches for transferring best practices among teams, locations, departments, and/or business units. The list…

This collection aggregates research and tools related to the transfer of internal best practices. The collection includes an overview of the topic; descriptions of three…

Internal best practice transfer is a knowledge management (KM) approach that disseminates practices linked to measurably better outcomes. In this article, you will learn…

The global microchip shortage is driving production delays across industries and around the world. But semiconductor manufacturers can't just "go make more." In this podcast,…

APQC has identified six potential barriers that can impede the transfer of best practices between teams or locations within the same organization. This article describes the…

This worksheet is designed to help organizations identify barriers that might hinder the transfer of best practices among individuals, teams, locations, or business units. …

This is a template to help organizations capture proposed best practices related to projects, processes, and other business activities.