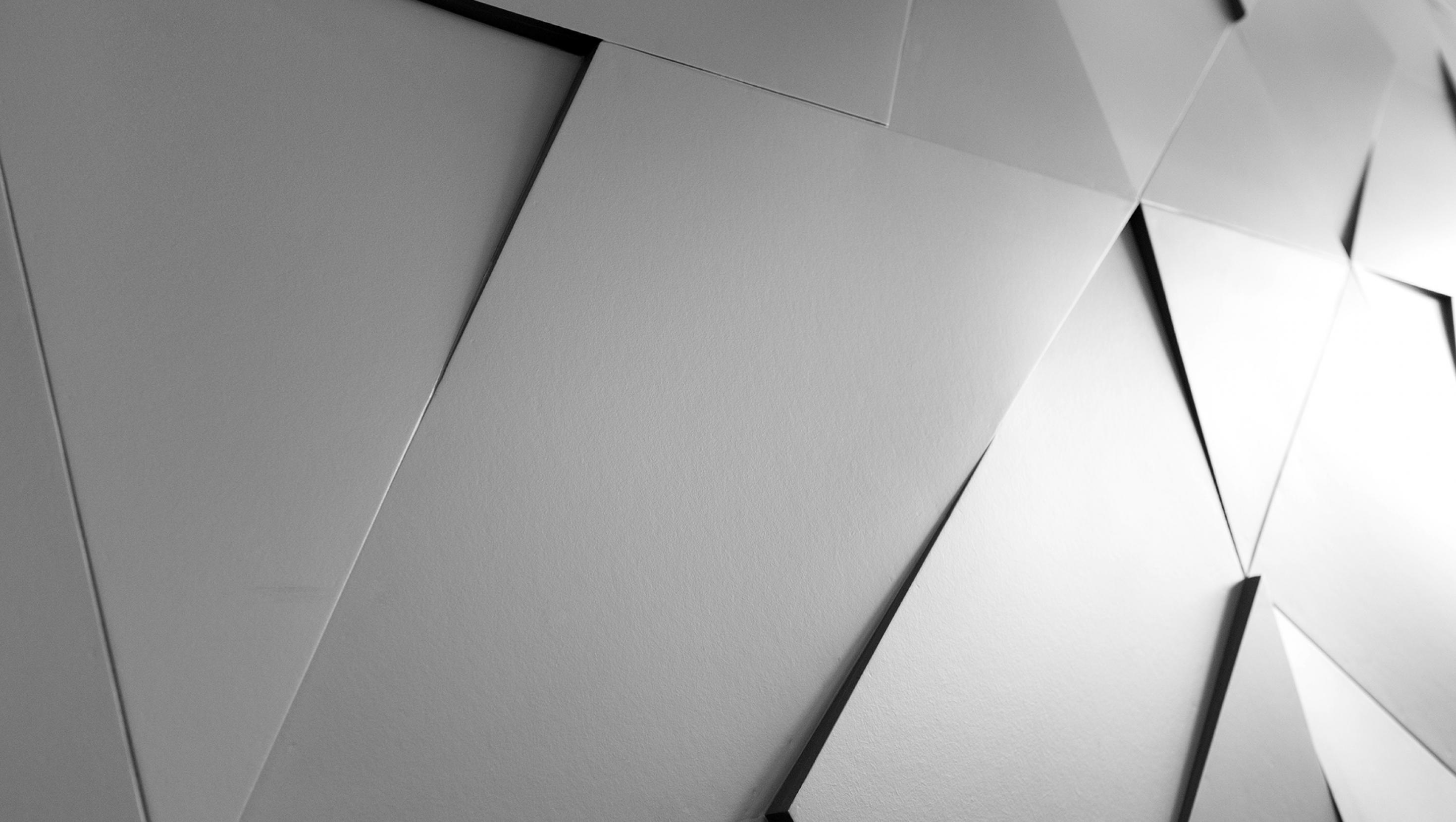 Home
Resource Library
APQC's Resource Library is your source for timely and topical information to help you meet your most complex business process and knowledge management challenges. Explore our ever-growing collection of more than 8,000 research-based best practices, benchmarks and metrics, case studies, and other valuable APQC content. 
This article is part of a series exploring organizational wellness initiatives. In this installment, we examine how the wellness movement arose in the United States, explore…

Workplace wellness programs have traditionally been designed to improve employee health and reduce health care spending. But assessing employee engagement in these programs…

Increasingly, employees and job seekers expect employers to offer a range of wellness benefits. But designing an effective wellness program is challenging. This article…

In this article, APQC reviews authoritative research and studies of wellness programs to determine whether these programs are worth the investment and to answer questions…

This resource list is APQC's guide to sources of employee benefits benchmarking data.