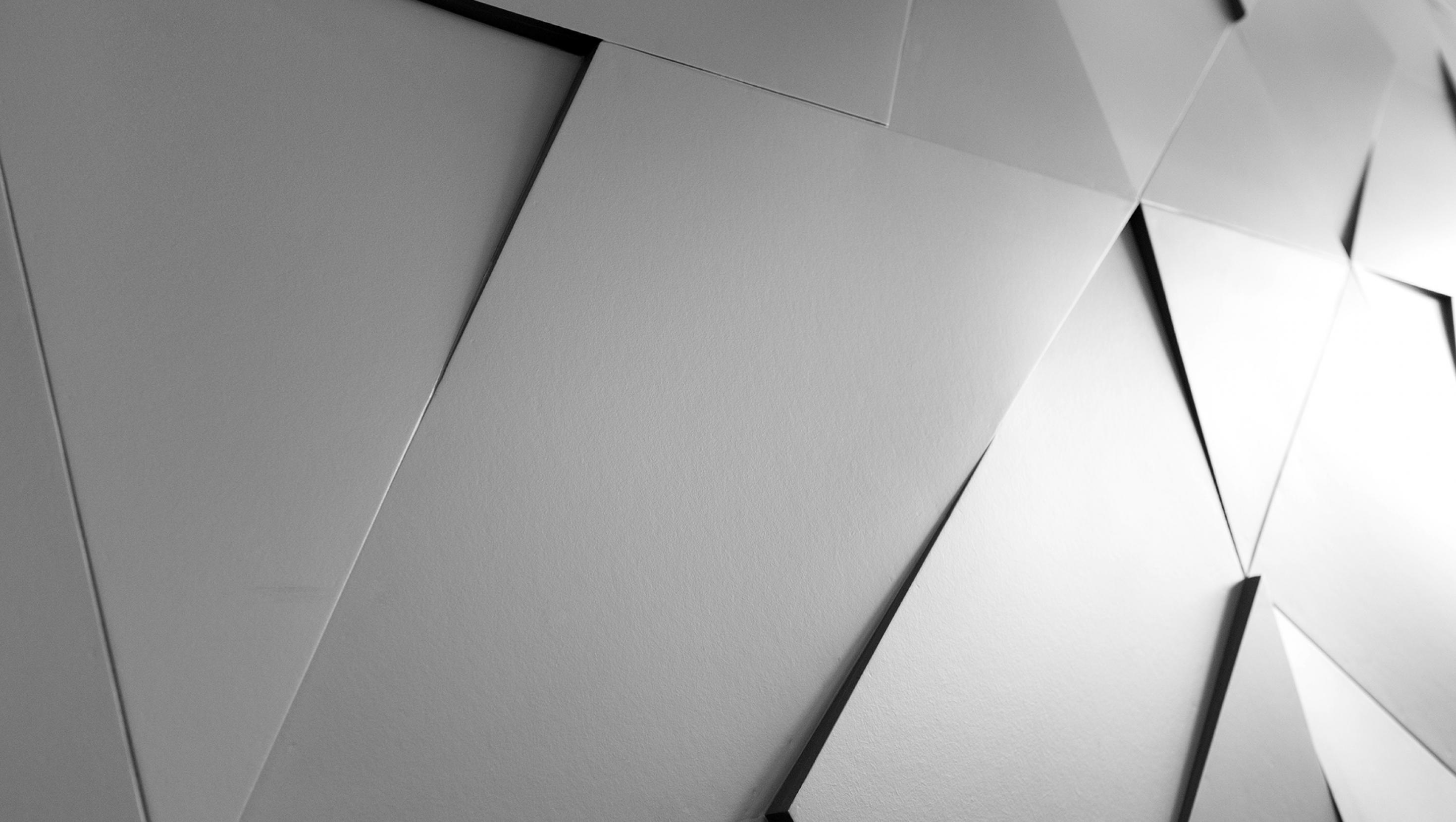 Home
Resource Library
APQC's Resource Library is your source for timely and topical information to help you meet your most complex business process and knowledge management challenges. Explore our ever-growing collection of more than 5000 research-based best practices, benchmarks and metrics, case studies, and other valuable APQC content.
To learn more about the goals, challenges, career paths, and future plans of today's finance professionals, APQC launched the "People of Finance" series to share the stories…

In September 2020, APQC spoke with retired global treasurer Damian Glendinning about how he set up an international treasury operation in his previous role, the role of…

APQC recently spoke with Anshuman Kar, Vice President, Global Operations, about HPE's transformation journey for the quote-to-cash value chain. This case study summarizes how…

This article shares insights from Danielle Supkis Cheek, a lecturer at Rice University and director in the entrepreneurial advisory services group for the accounting…

Drawing from an interview conducted with Mike Powers, senior manager of treasury and risk, this case study presents an overview of Abt Associates' key FP&A processes,…

In March of 2019, APQC interviewed the finance lead at a large global technology company that offers a wide range of products and services. According to the finance lead, the…

A collection of APQC's best practice reports on strategic planning and related topics.
---