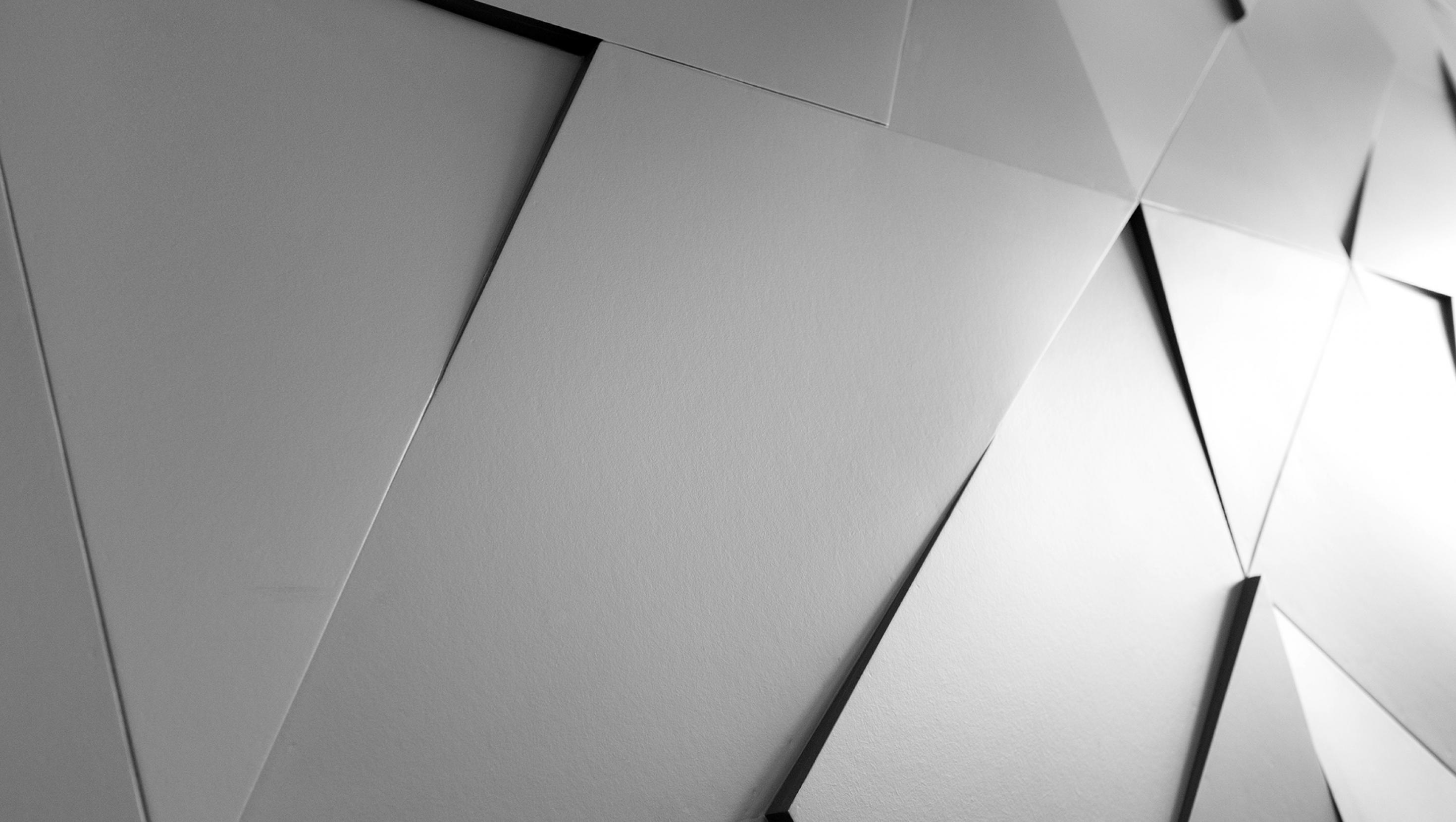 Home
Resource Library
APQC's Resource Library is your source for timely and topical information to help you meet your most complex business process and knowledge management challenges. Explore our ever-growing collection of more than 5000 research-based best practices, benchmarks and metrics, case studies, and other valuable APQC content.
ON Semiconductor is a supplier of semiconductor-based solutions for automotive, communications, computing, consumer, industrial, medical, aerospace, and defense applications…

In partnership with Dr. Paul Walker (Schiro/Zurich Chair in Enterprise Risk Management at St. John's University), APQC launched its Evolving Practices in Enterprise Risk…

To learn more about the goals, challenges, career paths, and future plans of today's finance professionals, APQC launched the "People of Finance" series to share the stories…

In September 2020, APQC spoke with retired global treasurer Damian Glendinning about how he set up an international treasury operation in his previous role, the role of…

In partnership with Ernie Humphrey (CEO, Treasury Webinars), APQC launched its Delivering Treasury Success in the "Next Normal" study to understand what success looks like…

APQC recently spoke with Anshuman Kar, Vice President, Global Operations, about HPE's transformation journey for the quote-to-cash value chain. This case study summarizes how…

Scenario planning can help as an organization prepares to mitigate the worst impacts of disruption and quickly take advantage of new opportunities. Regardless of whether the…

For large and complex organizations, making changes to the budgeting and forecasting processes can be a formidable challenge. Read this case study to learn how Steve Morlidge…

In an uncertain and unpredictable world, disruptions to business as usual—whether good or bad—can come at any time. While no organization or finance professional can predict…

This article summarizes reflections from Nevine White (VP Accounting, Hargray Communications Group) and John Merriman (VP Finance, Copper Mountain Resort) from their journey…

In March of 2019, APQC interviewed the finance lead at a large global technology company that offers a wide range of products and services. According to the finance lead, the…

In March of 2019, Dawn M. Sieh, Ph.D., finance talent development manager at Verizon, participated as a guest speaker on APQC's financial management webinar in which she…

In this APQC webinar, Dawn Sieh, PhD, program manager of Verizon Finance shares the transformational journey of building a global Finance Talent Development program and the…

A collection of APQC's best practice reports on strategic planning and related topics.
---