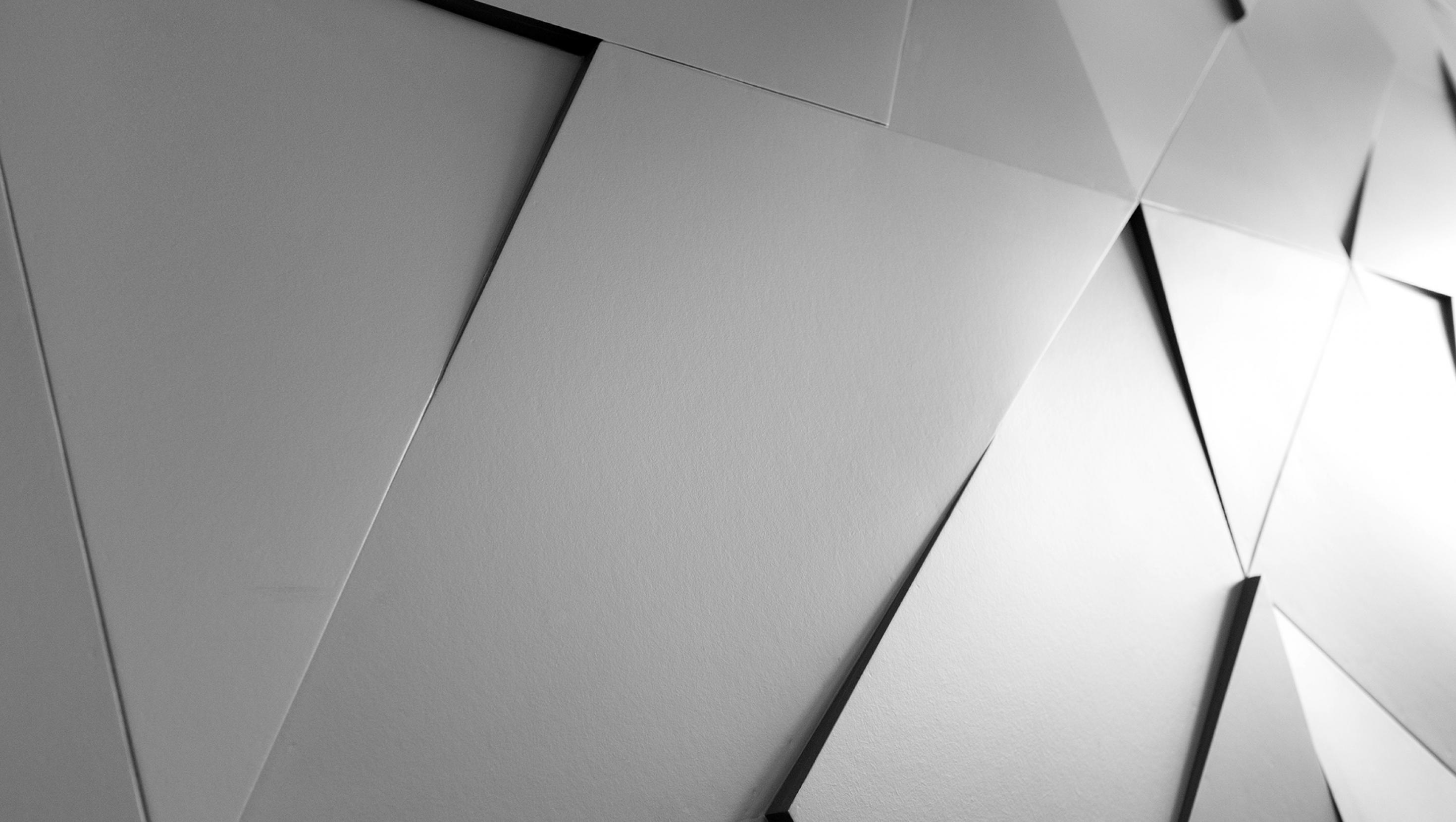 Home
Resource Library
APQC's Resource Library is your source for timely and topical information to help you meet your most complex business process and knowledge management challenges. Explore our ever-growing collection of more than 5000 research-based best practices, benchmarks and metrics, case studies, and other valuable APQC content. 
IBM optimized opportunity-to-order (O2O) and order-to-cash (O2C), but still struggled with data availability and cycle times due to the handoff between these processes. IBM…

Recently, APQC interviewed Carmen Lim, the order to cash global process adviser for Chevron Lubricants' U.S. operations and product owner for Chevron Lubricants' Agile team,…

Ecolab, a global provider of water, hygiene, and infection prevention solutions and services, is in the process of centralizing and standardizing key processes in order to…

This article shares insights from Danielle Supkis Cheek, a lecturer at Rice University and director in the entrepreneurial advisory services group for the accounting…

APQC recently interviewed the CFO of a privately-held building materials manufacturer about its practices and tools for financial planning and analysis (FP&A). This case…

In January of 2019, APQC spoke with Geetanjali Tandon, digital and transformational finance lead at Bayer Crop Science, about the increasing importance of financial…

A collection of APQC's best practice reports on strategic planning and related topics.