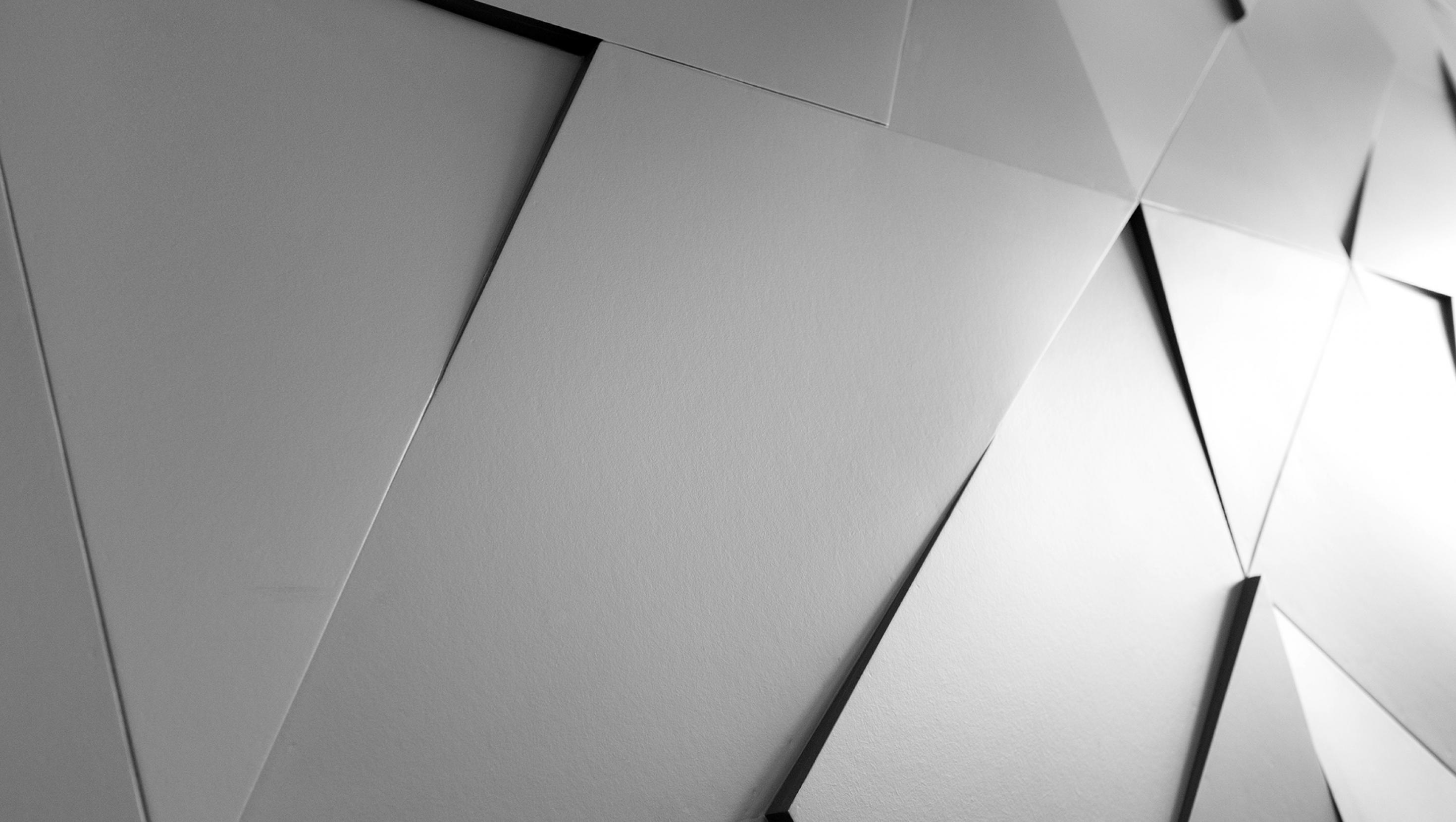 Home
Resource Library
APQC's Resource Library is your source for timely and topical information to help you meet your most complex business process and knowledge management challenges. Explore our ever-growing collection of more than 5000 research-based best practices, benchmarks and metrics, case studies, and other valuable APQC content. 
This services sector specific report explores trends in process and performance work and reveals the top five priorities and challenges in process management, organizational…

This blinded case study details how a mid-sized U.S. life insurance company streamlined processes and expanded staffing capacity. These efforts required the organization to…

Many CEOs are concerned their organizations lack the skills and flexibility necessary to identify and deal with new opportunities and threats. Organizational agility allows…

A collection of APQC's best practice reports on strategic planning and related topics.