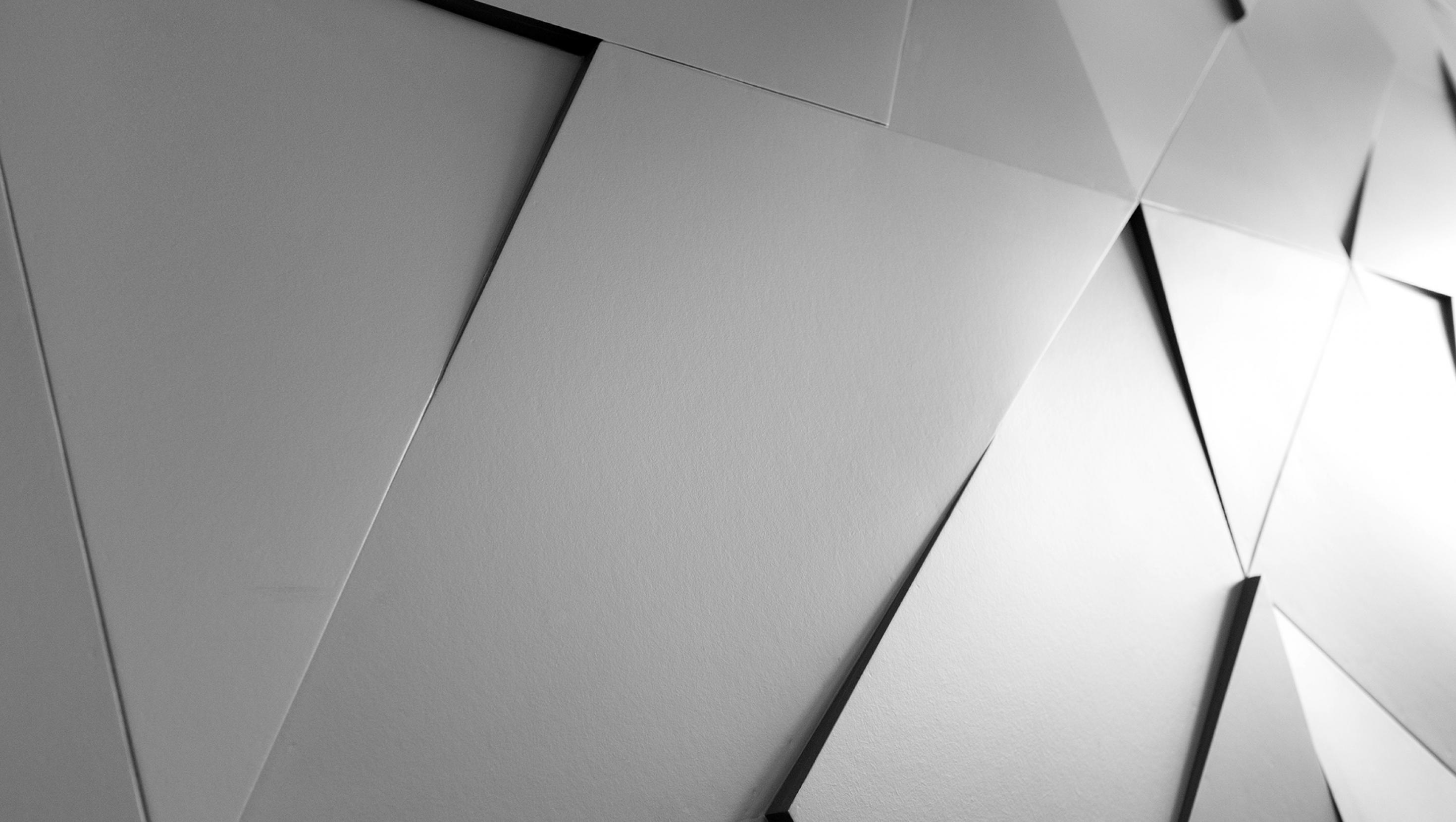 Home
Resource Library
APQC's Resource Library is your source for timely and topical information to help you meet your most complex business process and knowledge management challenges. Explore our ever-growing collection of more than 8,000 research-based best practices, benchmarks and metrics, case studies, and other valuable APQC content. 
Research consistently proves that increased leadership involvement results in greater change and buy-in for improvement initiatives. BPM needs executive-level sponsorship to…

This manufacturing sector specific report explores trends in process and performance work and reveals the top five priorities and challenges in process management,…

A collection of APQC's best practice reports on strategic planning and related topics.