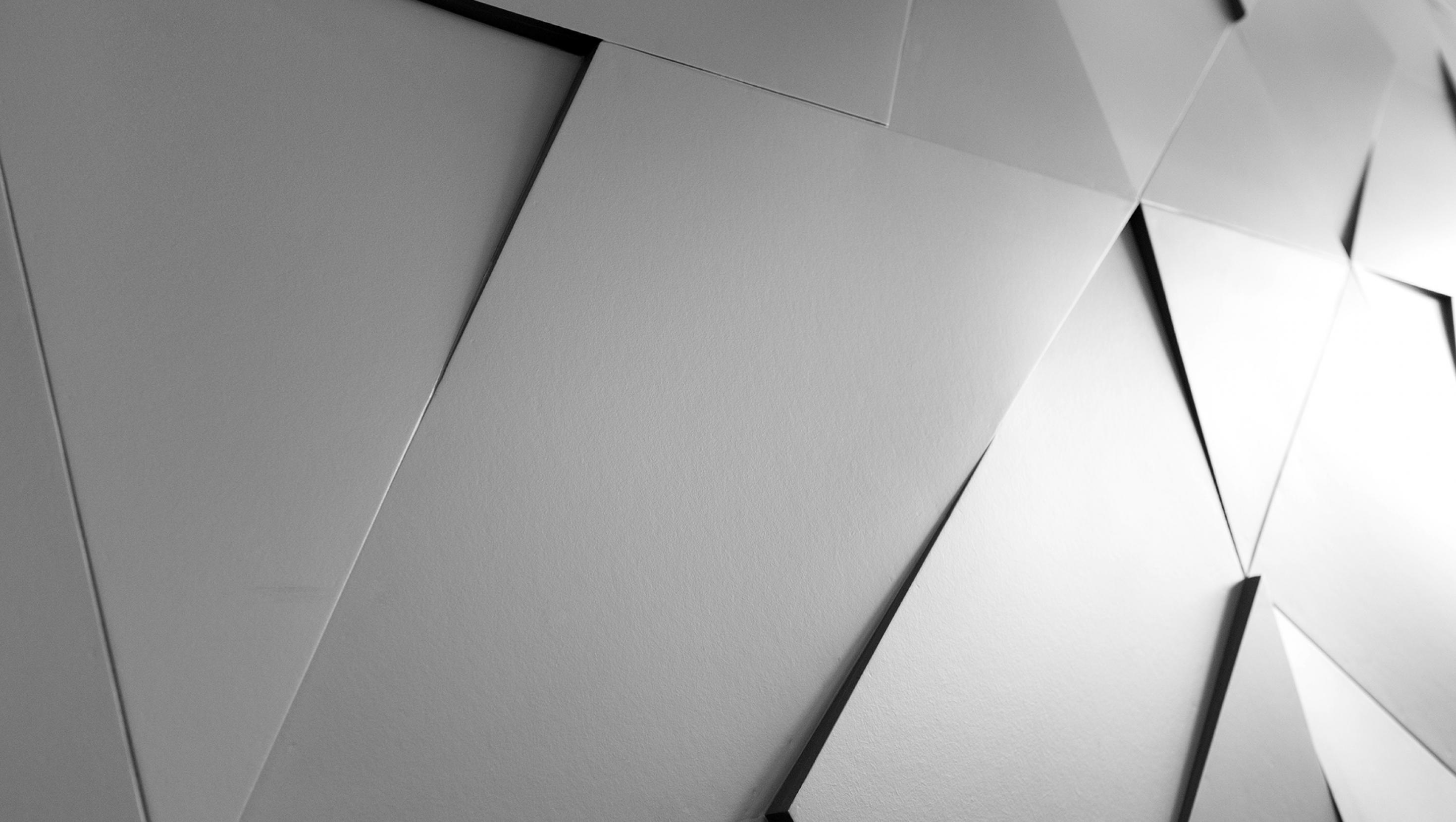 Home
Resource Library
APQC's Resource Library is your source for timely and topical information to help you meet your most complex business process and knowledge management challenges. Explore our ever-growing collection of more than 7,000 research-based best practices, benchmarks and metrics, case studies, and other valuable APQC content. 
In June of 2020, APQC interviewed Paige Fenton Hughes (Superintendent, Converse County School District 1) about how the district worked to make this pivot. In this article…

A collection of APQC's best practice reports on strategic planning and related topics.