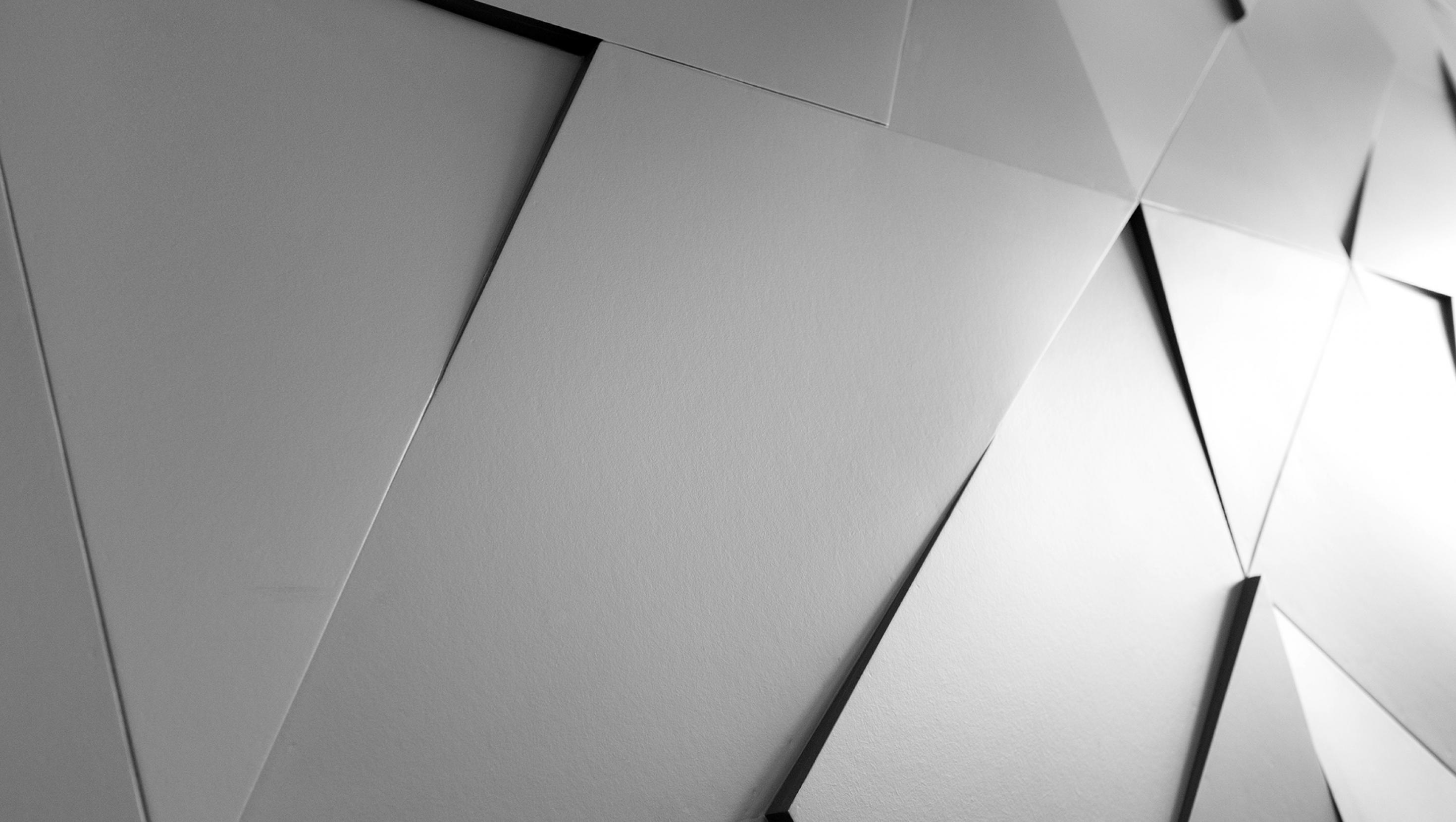 Home
Resource Library
APQC's Resource Library is your source for timely and topical information to help you meet your most complex business process and knowledge management challenges. Explore our ever-growing collection of more than 8,000 research-based best practices, benchmarks and metrics, case studies, and other valuable APQC content. 
This blinded case study details how a mid-sized U.S. life insurance company streamlined processes and expanded staffing capacity. These efforts required the organization to…

By 2015 Puget Sound Energy found itself with increasing infrastructure- and technology-focused projects—many of which included process and performance improvements. At this…

A collection of APQC's best practice reports on strategic planning and related topics.