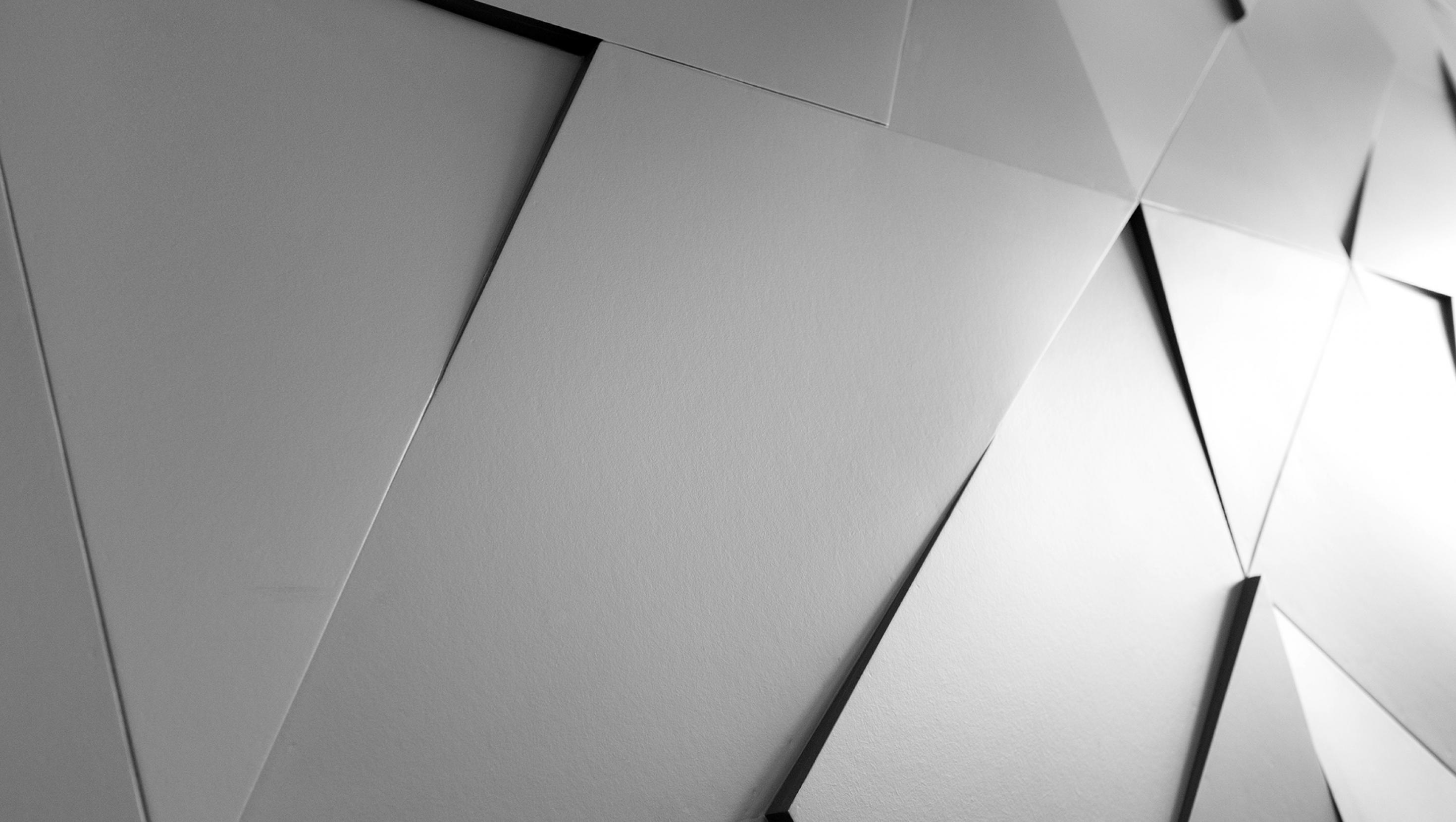 Home
Resource Library
APQC's Resource Library is your source for timely and topical information to help you meet your most complex business process and knowledge management challenges. Explore our ever-growing collection of more than 5000 research-based best practices, benchmarks and metrics, case studies, and other valuable APQC content. 
As the internal and external environments for procurement and sourcing continue to evolve, APQC has taken a deep dive into understanding what skills will be needed for future…

Millennials are taking over the marketplace, and managers are recognizing the need to adjust traditional business and supply chain approaches to embrace a generation that has…

This collection features content related to APQC's Attracting Talent to the Supply Chain study.