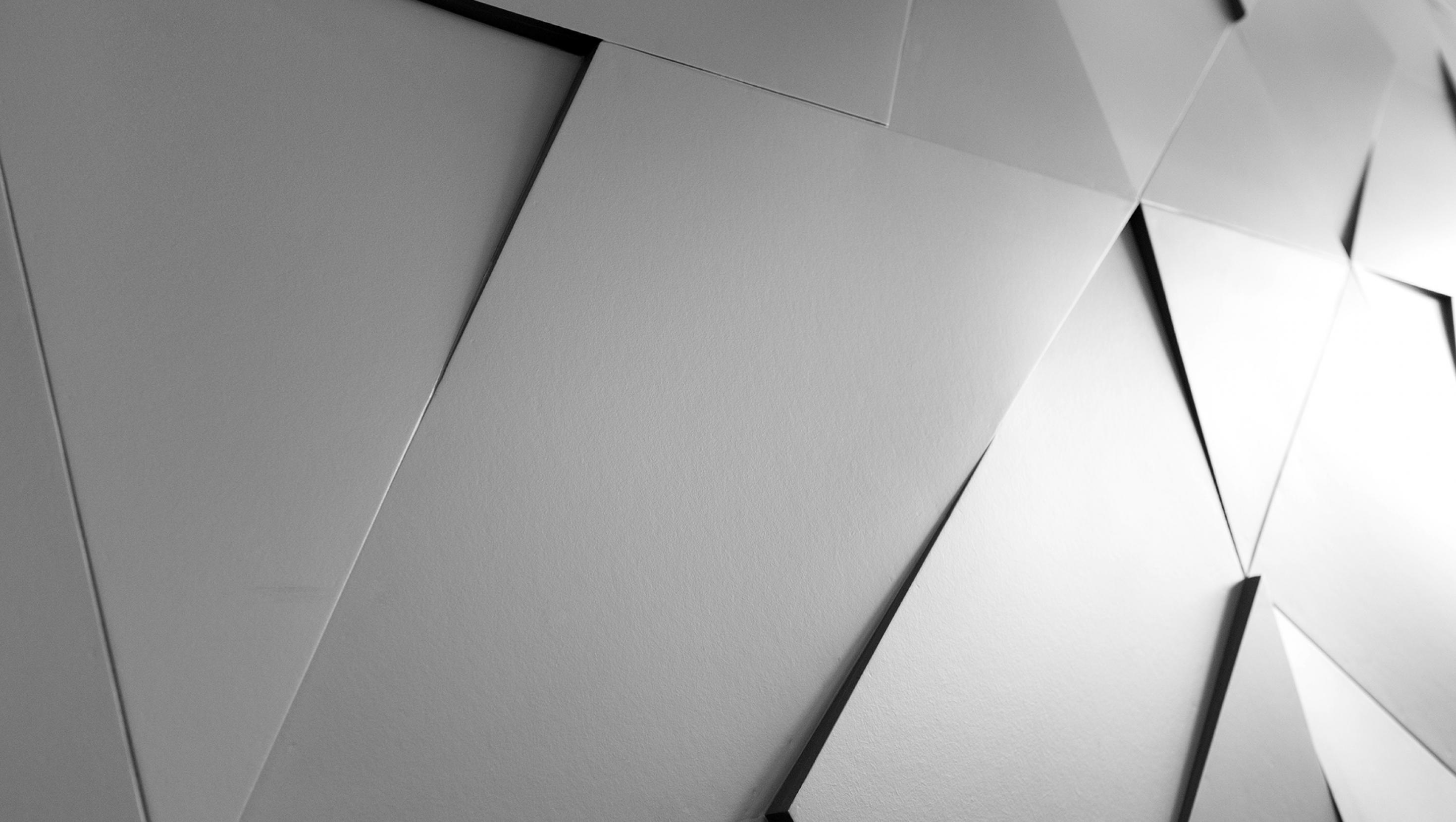 Home
Resource Library
APQC's Resource Library is your source for timely and topical information to help you meet your most complex business process and knowledge management challenges. Explore our ever-growing collection of more than 7,000 research-based best practices, benchmarks and metrics, case studies, and other valuable APQC content. 
Prepared using data from Open Standards Benchmarking® in Tax and Treasury, the articles in this collection highlight financial management tax and treasury key performance…

The topic of finance analytics has again risen to prominence as finance functions are continuing to mature their analytical capabilities across processes, from credit and…

A collection of APQC's best practice reports on strategic planning and related topics.