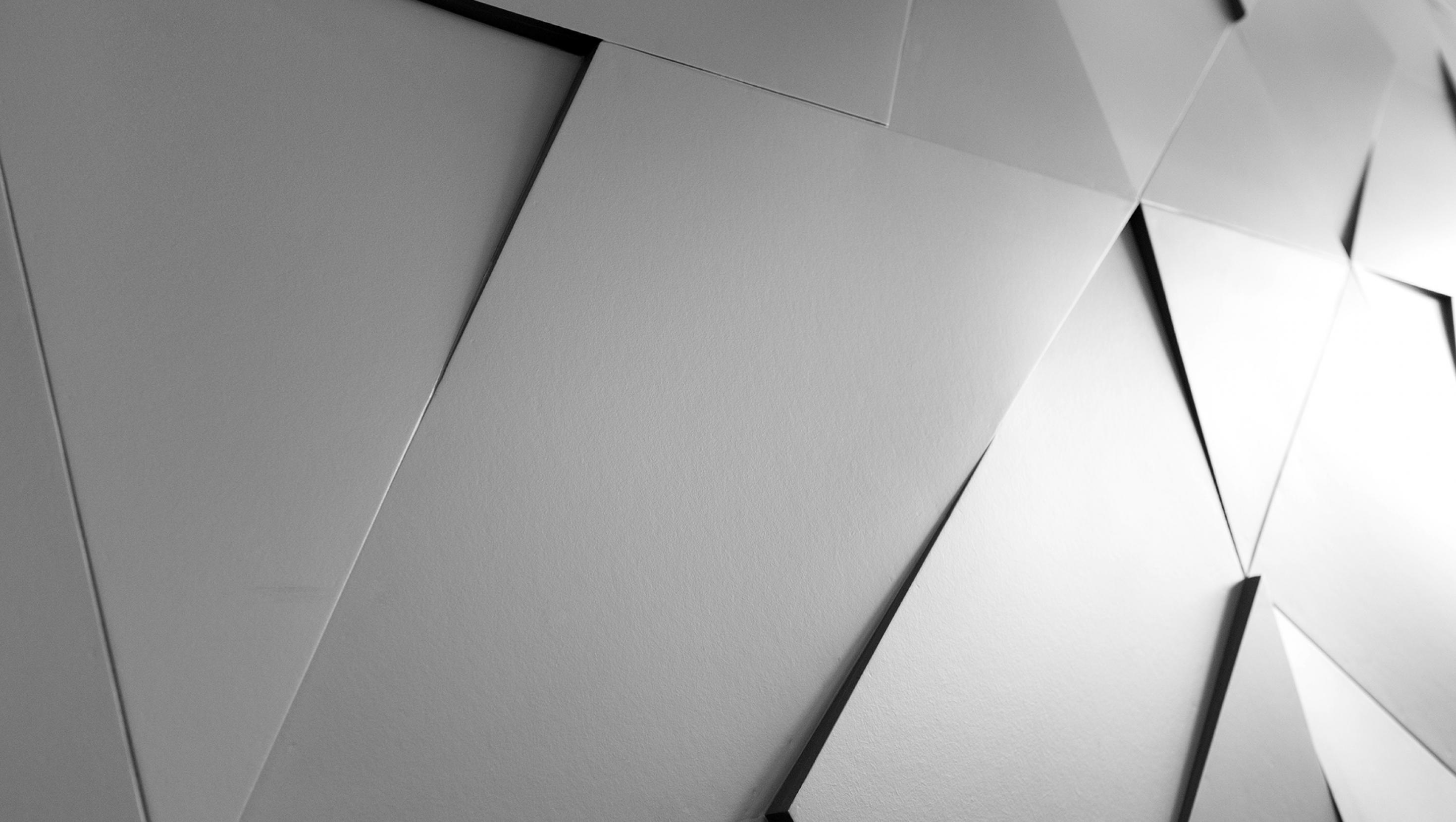 Home
Resource Library
APQC's Resource Library is your source for timely and topical information to help you meet your most complex business process and knowledge management challenges. Explore our ever-growing collection of more than 5000 research-based best practices, benchmarks and metrics, case studies, and other valuable APQC content.
As organizations seek to navigate disruptions, innovation is key to driving successful, long-term change. This APQC collection has on-demand webinars, slides, and articles…

In this collection, you will learn about the six core capabilities for organizational resilience: innovation, flexibility, communications, risk management, tech fluency, and…

To objectively assess, manage, and compare product/service development performance, organizations need a standard framework for classifying and defining processes. APQC's…

APQC interviewed Dave Murray, director of thought leadership at the Business Performance Innovation Network (BPI), and Lakshmanan Chidambaram, senior vice president of North…

This collection includes content related to APQC and Stage-Gate International's report Innovation Performance: Critical Drivers of Success.

This collection brings together summaries of APQC's major product development and innovation research projects. All the summaries are open to the public and link to full…

This collection includes key enablers for open innovation identified in APQC's study Open Innovation: Enhancing Idea Generation Through Collaboration. Leading organizations…

This collection features APQC best practices reports on product and service innovation.
---