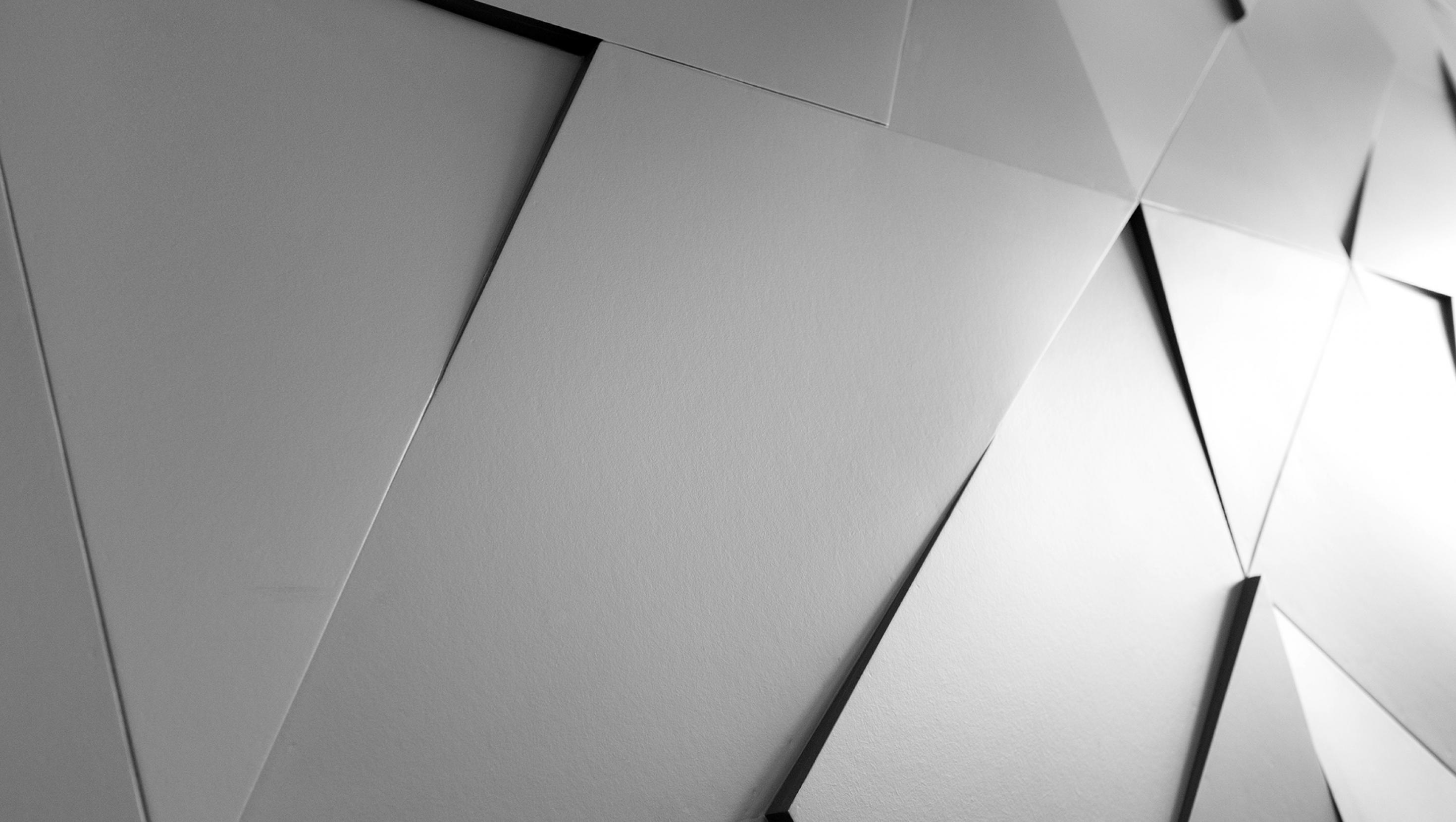 Home
Resource Library
APQC's Resource Library is your source for timely and topical information to help you meet your most complex business process and knowledge management challenges. Explore our ever-growing collection of more than 5000 research-based best practices, benchmarks and metrics, case studies, and other valuable APQC content.
A global agricultural equipment manufacturer, AGCO has operations across regions hard-hit by COVID-19. Yet its supply chain has been resilient. Greg Toornman—global vice…

Cargill Inc. is the largest privately-held company in the United States by revenue ($114.7 billion in 2018) and has approximately 166,000 employees working in 70 countries…

AGCO, a public company with over $9 billion in revenues, manufactures and distributes agricultural equipment and replacement parts throughout the world.  AGCO needed to…

When established industrial company GE entered the software and analytics market, it needed a new approach to talent management. Read about how the HR team at the newly…

This case study explores how Corporación Multi Inversiones (CMI) positioned digital transformation as an enabler of ongoing projects and corporate restructuring. In this case…

This case study explores how Concentra was able to establish the foundation required for sustainable and scalable growth by developing and combining structured and…

This blinded case study focuses on a software and technology consulting firm that wanted to make its sales, delivery, and support personnel as efficient as possible while…

This blinded case study focuses on a large software company that wanted to improve the flow of knowledge between its product groups and the rest of the organization and give…

Faced with an infrastructure of fragmented aging legacy systems, Cargill needed to find a way to effectively implement organizational-wide Enterprise Resource Planning (ERP)…

Shopify wanted to ensure that knowledge flowed seamlessly from the product groups that develop its software to the support staff who answer customers' queries and help them…

This case study describes how New York-based LT Apparel Group, a privately-held supplier of children's clothing, replaced its traditional, spreadsheet-based semiannual…

Prompted by a major reorganization at this multi-industry company, the finance function at Cargill centralized its operations to leverage a process focus. This case study…

Walmart is widely regarded as one of the top performers in supply chain management. Across its key divisions including Sam's Club, the world's largest retailer has gained…

SAS has an entrepreneurial culture centered on continuous employee development. Read about SAS' holistic approach to assessing development needs and the multiple development…

This case study describes how Cisco Systems Inc. implemented a knowledge base to deliver self-service solutions for technical, human resources, and facilities support.
---