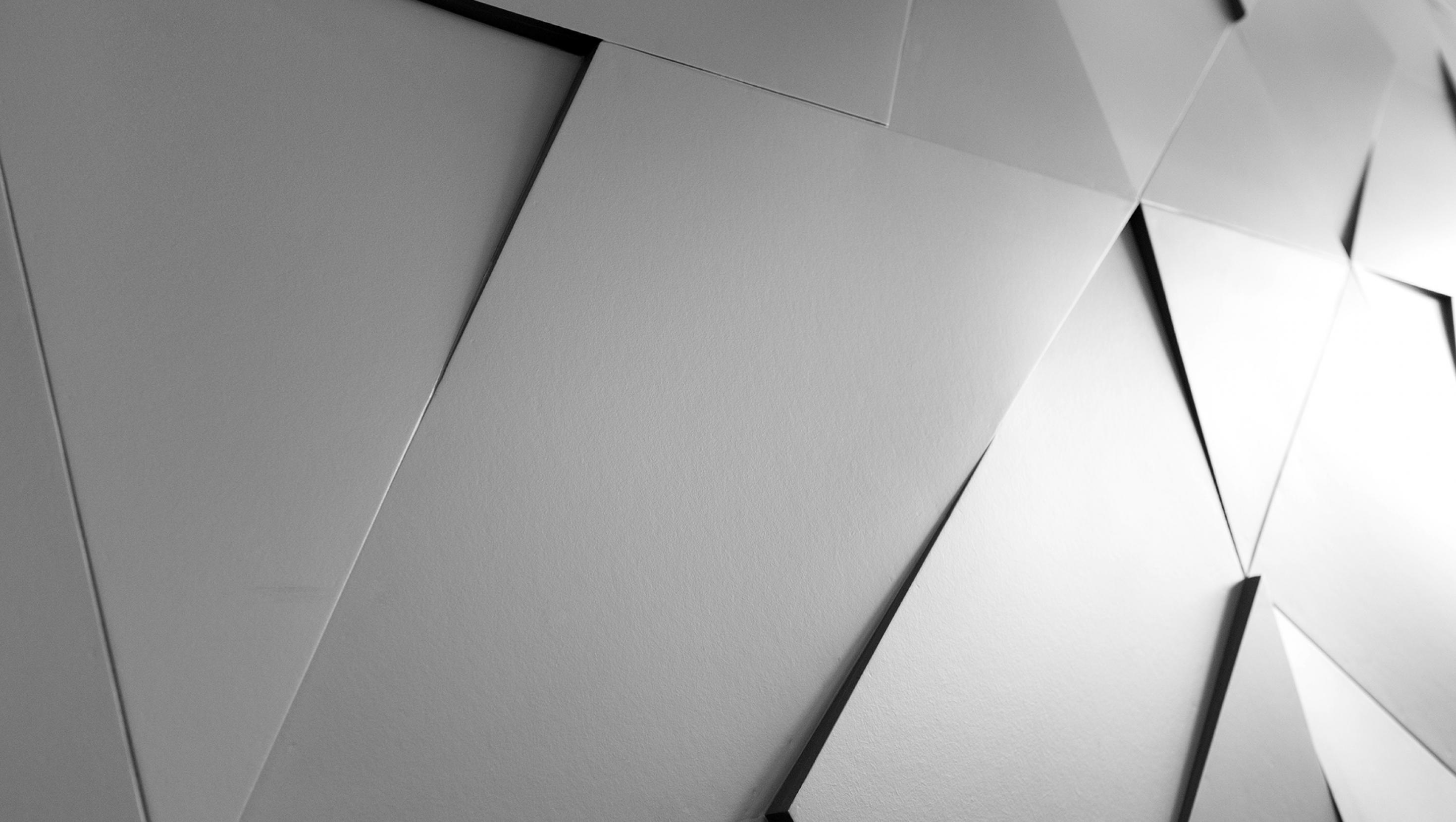 Home
Resource Library
APQC's Resource Library is your source for timely and topical information to help you meet your most complex business process and knowledge management challenges. Explore our ever-growing collection of more than 7,000 research-based best practices, benchmarks and metrics, case studies, and other valuable APQC content. 
Shopify wanted to ensure that knowledge flowed seamlessly from the product groups that develop its software to the support staff who answer customers' queries and help them…

This case study describes how Cisco Systems Inc. implemented a knowledge base to deliver self-service solutions for technical, human resources, and facilities support.