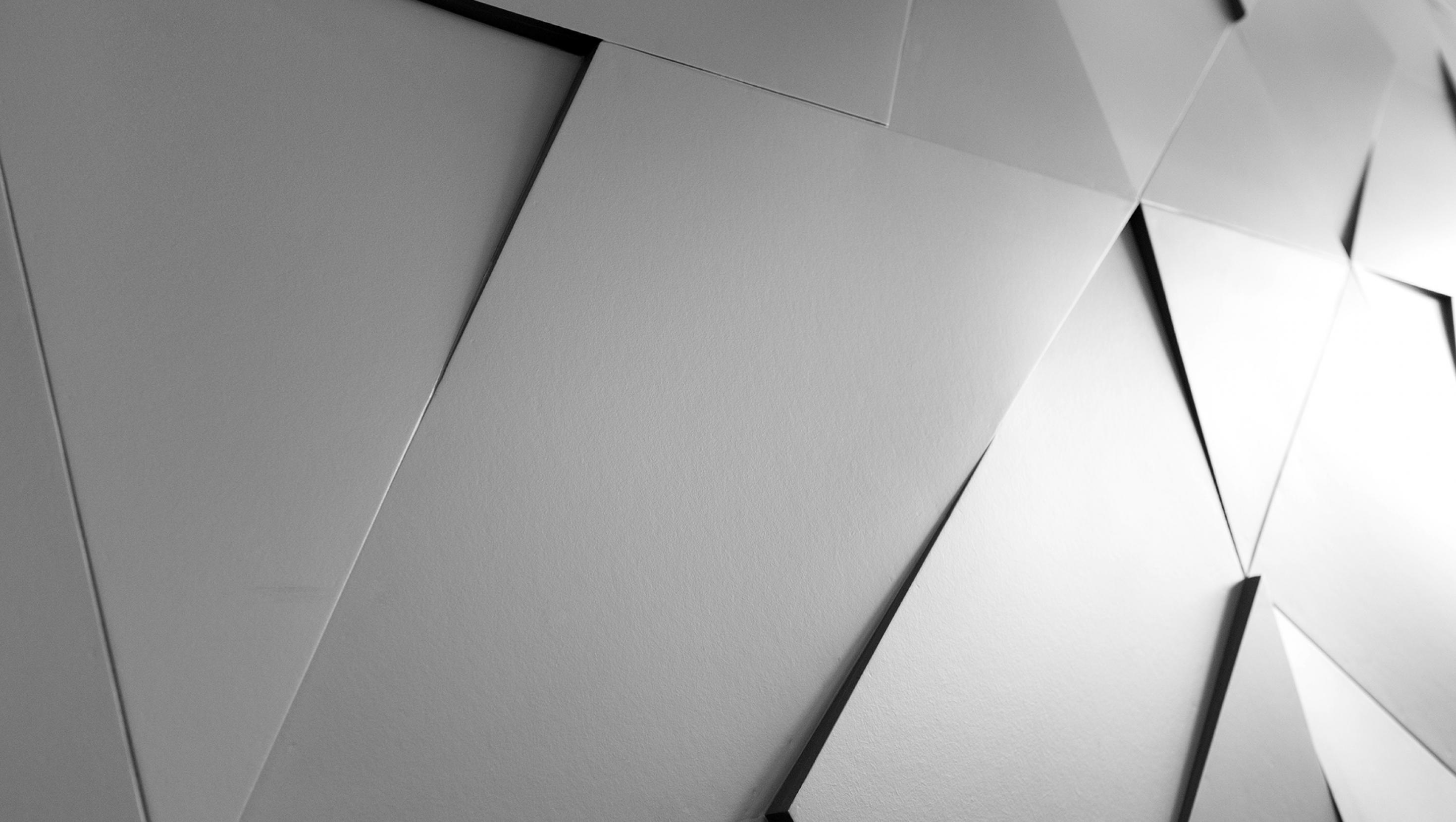 Home
Resource Library
APQC's Resource Library is your source for timely and topical information to help you meet your most complex business process and knowledge management challenges. Explore our ever-growing collection of more than 7,000 research-based best practices, benchmarks and metrics, case studies, and other valuable APQC content. 
Organizations need a process framework for benchmarking, managing content, and improving content. But many certification standards also have a significant process focus. How…

A collection of APQC's best practice reports on strategic planning and related topics.