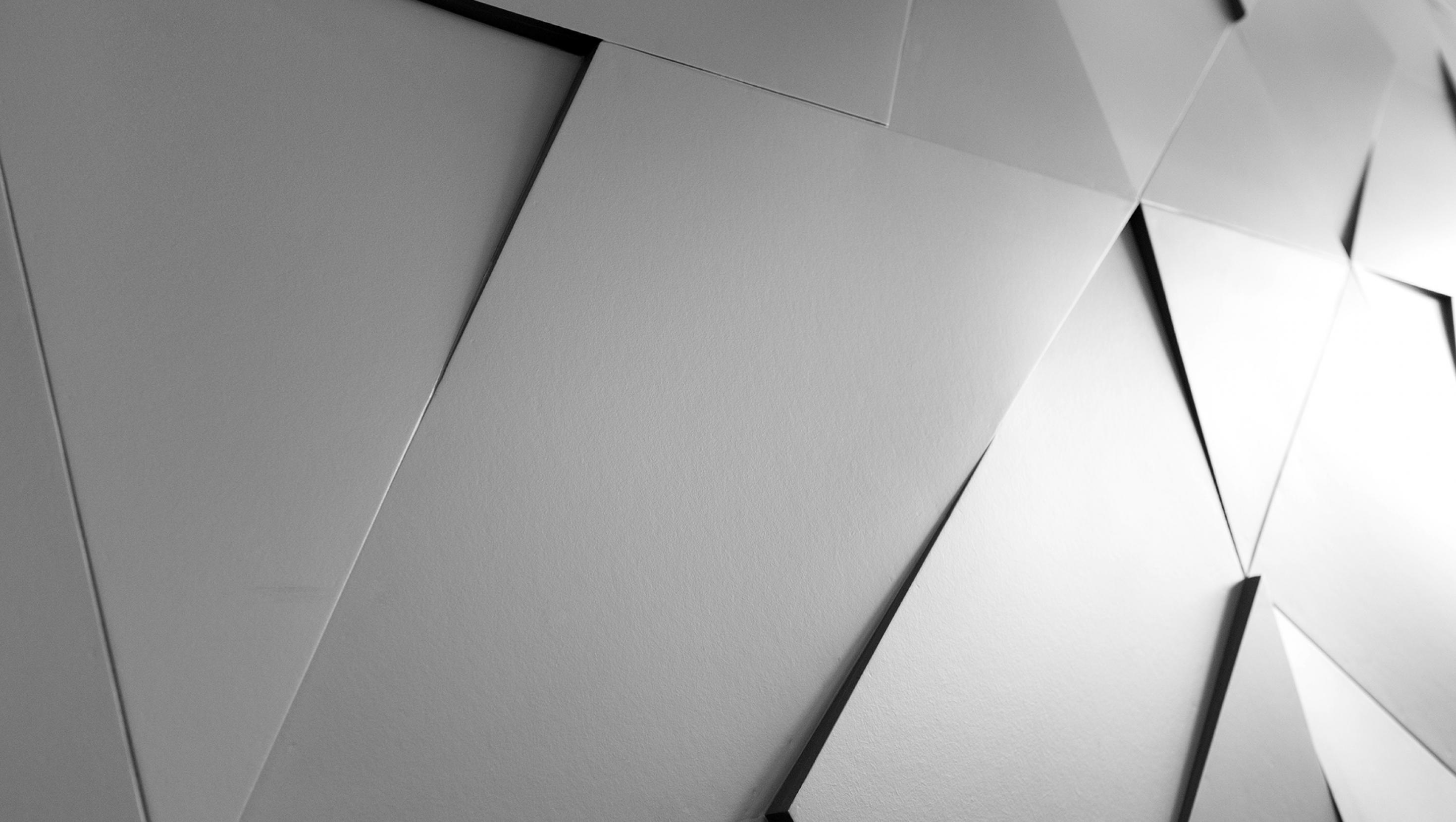 Home
Resource Library
APQC's Resource Library is your source for timely and topical information to help you meet your most complex business process and knowledge management challenges. Explore our ever-growing collection of more than 5000 research-based best practices, benchmarks and metrics, case studies, and other valuable APQC content. 
This case study profiles a successful long-term supplier relationship, sharing how Procter & Gamble (P&G) and Jones Lang LaSalle (JLL) have partnered for 15 years to…

This collection includes case studies and an overview related to the APQC study How Shingo Prize Winners Manage Their Supply Chains.