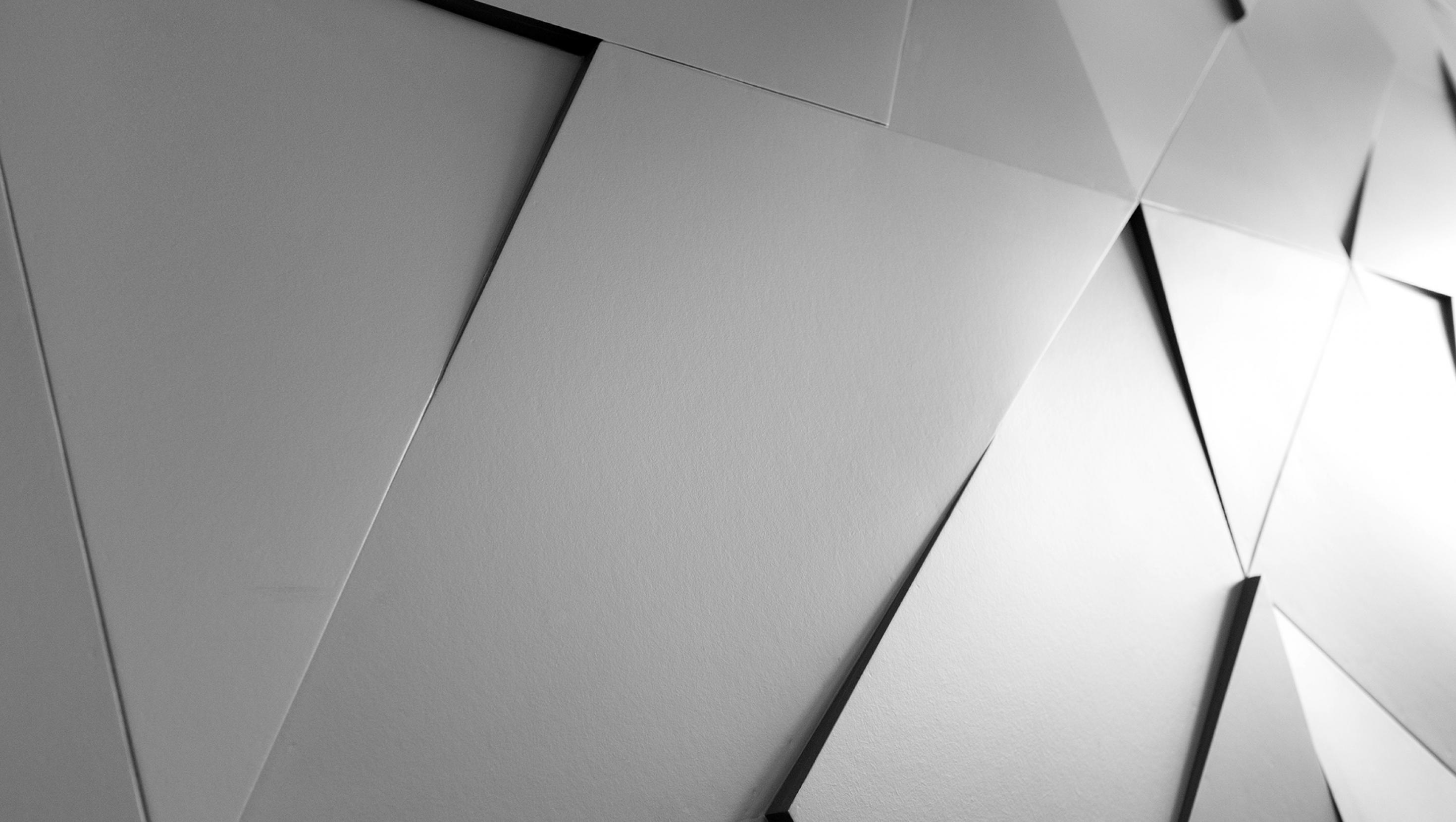 Home
Resource Library
APQC's Resource Library is your source for timely and topical information to help you meet your most complex business process and knowledge management challenges. Explore our ever-growing collection of more than 5000 research-based best practices, benchmarks and metrics, case studies, and other valuable APQC content.
On an APQC webinar, APQC Senior Advisor Darcy Lemons facilitated a panel on communities featuring leaders from KM programs recognized by APQC's Excellence in Knowledge…

In the crises and chaos of 2020, KM teams have taken on the role of "first responder" to help their organizations adapt. KM has jumped in to close information gaps, solve…

In March 2020, APQC hosted a webinar with KM leaders from World Vision International, the U.S. Department of State, and the National Association of State Workforce Agencies …

Knowledge management (KM) has a natural affinity with science, technology, engineering, and math (STEM) disciplines. However, STEM workers themselves may not know what KM is,…

This executive summary outlines five best practices to embed knowledge and KM activities in the natural flow of employees' work. The recommendations focus on targeting the…

In this article, you'll learn how best-practice organizations structure embedded KM roles and how they leverage them to provide high-touch support and on-the-ground feedback…

Every KM program involves some activities that require employees to go above and beyond. The best way to motivate employees to take on these responsibilities and execute them…

Since so many organizations structure work in the form of projects, integrating knowledge sharing and reuse into an organization's standard project management methodology is…

Most people understand that sharing tips with colleagues and looking up solutions from past projects is a good idea. But if the process of doing so takes too long or pulls…

Design thinking can help KM professionals truly understand the needs of their internal customers and develop tailor-fit solutions just for them. In this article, you will…

At APQC's 2019 KM Conference, Senior IT Program Manager Nathan Ahlstrom and Senior Knowledge Solutions Program Manager Mary Maida explained how Medtronic leveraged existing…

Best-practice organizations build strong business cases for their knowledge management (KM) programs. This involves defining a value proposition for KM that matches each…

The balance of long- and short-term objectives enables knowledge management teams to ensure alignment with organizational objectives while, at the same time, pursuing…

To remain relevant, the knowledge management team should align its efforts to the organization's broader mission and goals. When KM activities further strategic priorities,…

In this article, you will learn how best-practice organizations communicate the value of knowledge mapping to participants, leadership, and the enterprise as a whole.
---