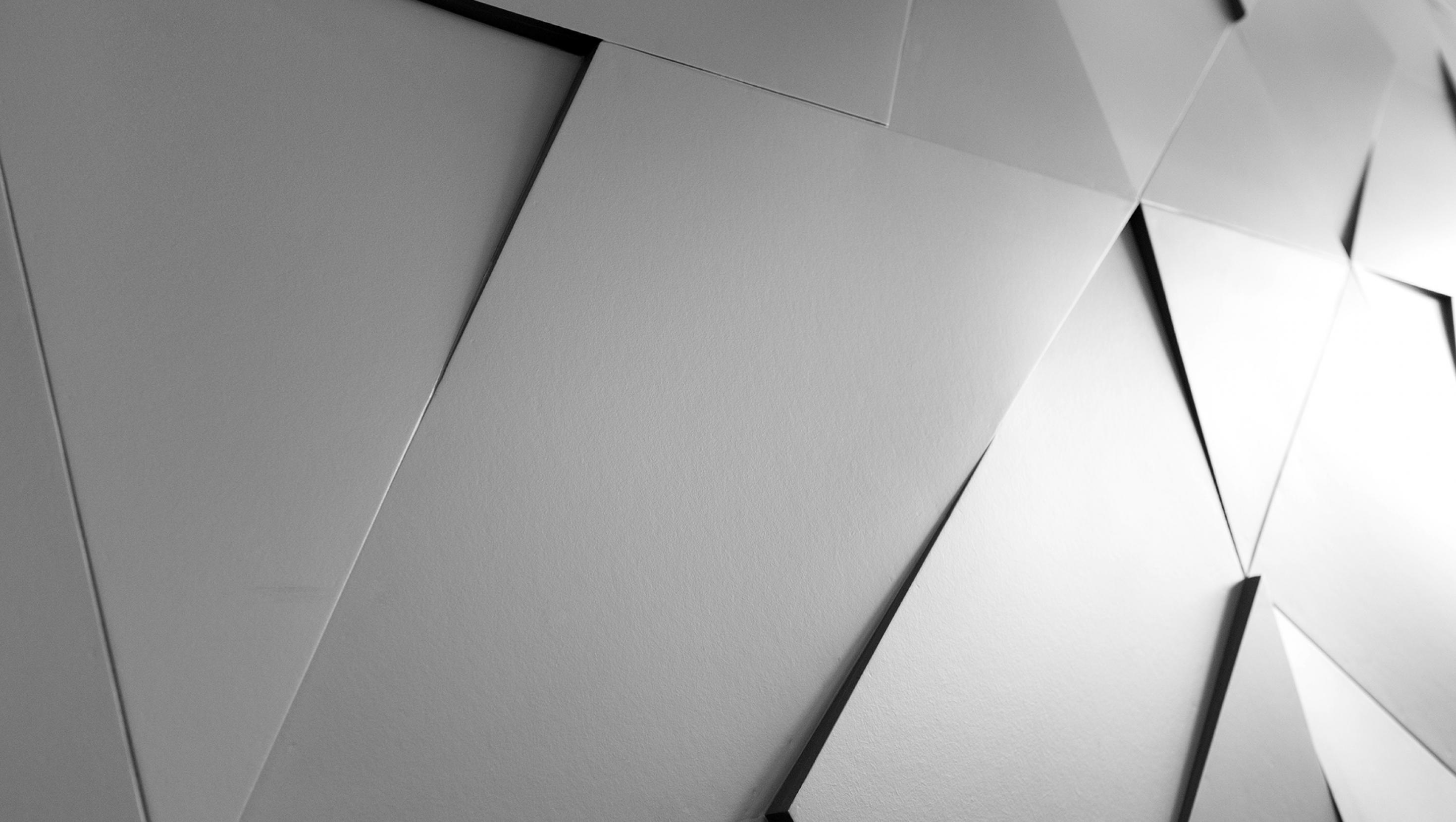 Home
Resource Library
APQC's Resource Library is your source for timely and topical information to help you meet your most complex business process and knowledge management challenges. Explore our ever-growing collection of more than 5000 research-based best practices, benchmarks and metrics, case studies, and other valuable APQC content.
Knowledge management (KM) has a natural affinity with science, technology, engineering, and math (STEM) disciplines. However, STEM workers themselves may not know what KM is,…

In this article, you will learn how best-practice organizations analyze knowledge mapping opportunities and knowledge maps to pinpoint urgent at-risk expertise and…

This executive summary outlines reasons to map your organization's knowledge along with guidelines for planning, developing, analyzing, and applying insights from knowledge…

In April 2018 APQC spoke with a transportation planning manager at an automaker regarding how it approaches large-scale improvements in inbound materials flow. Read this case…

How can project managers be encouraged to share and reuse project knowledge? APQC's study Managing Project Knowledge details the approaches among strong project management…

Enterprise project management and knowledge management (KM) approaches go hand-in-hand. The documentation and sharing of relevant knowledge always has the potential to…

Project teams are more likely to share knowledge if roles and expectations are clearly articulated as part of the broader project management process. APQC's Managing Project…

Knowledge sharing can occur at the project team, program, and portfolio levels of an organization's project management approach. Of the knowledge that project teams need to…

Reflecting on lessons learned at key milestones gives project teams an opportunity to address internal differences in opinion about decisions and outcomes, examine risks…

Organizations benefit when project teams proactively contribute their knowledge and leverage the insights, lessons, and examples shared by their peers. APQC's study Managing…

APQC's study Managing Project Knowledge examined how strong project management offices determine the most important indicator of the value of knowledge management (KM) within…

What results can an organization expect to achieve from managing its project knowledge more effectively? APQC's Managing Project Knowledge study revealed how leading…

APQC has noticed increasing interest in the intersection of knowledge and project management, with both KM and project management office (PMO) leaders recognizing the value…

Early-adopter organizations—Cargill, Gap Inc., IBM, Johnson Controls, SAS, and IBM—measure the results of their workforce analytics projects.

Early-adopter organizations—Cargill, Gap Inc., IBM, Johnson Controls, SAS, and IBM—devote significant time to educating end users about workforce analytics.
---