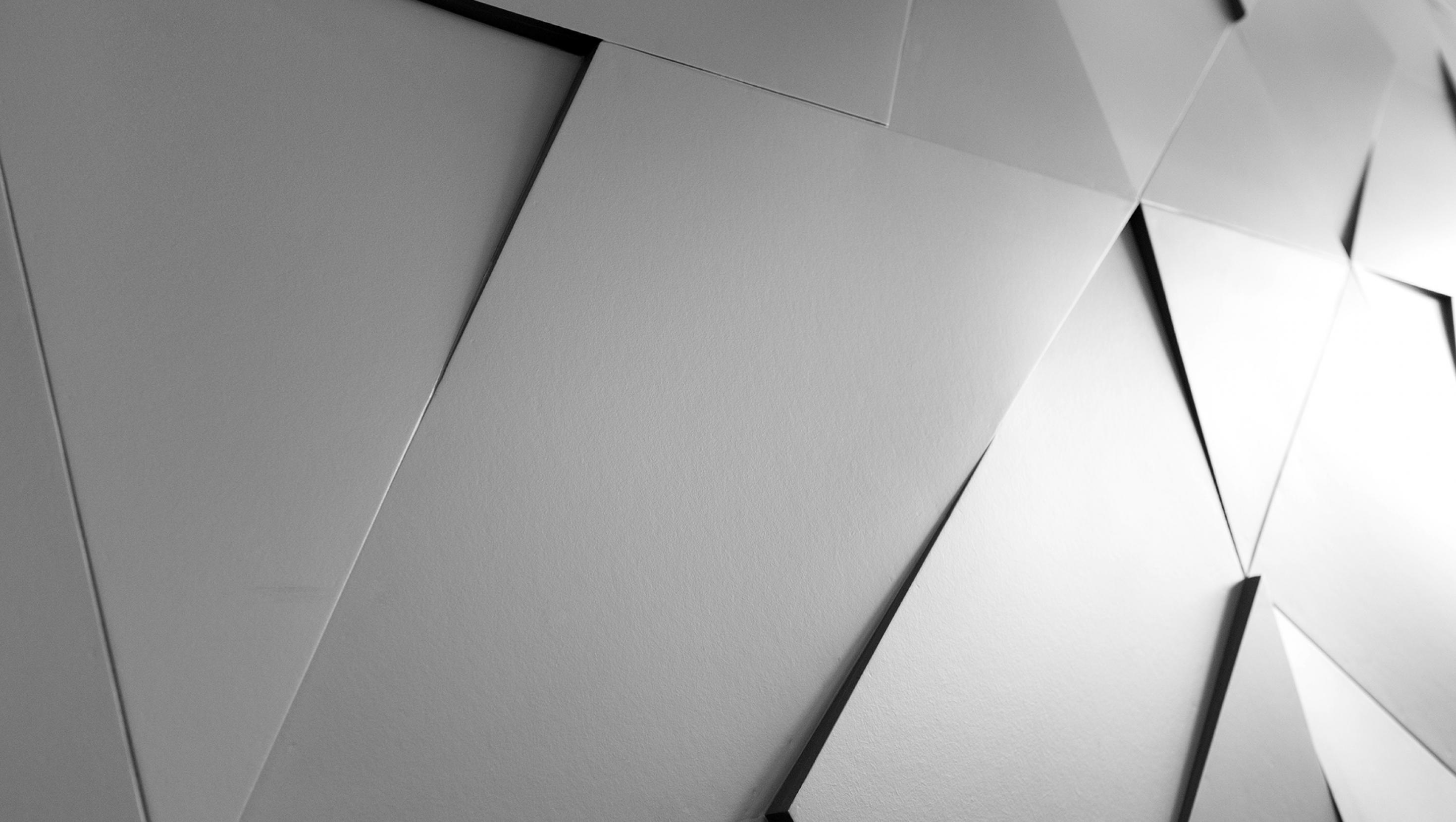 Home
Resource Library
APQC's Resource Library is your source for timely and topical information to help you meet your most complex business process and knowledge management challenges. Explore our ever-growing collection of more than 5000 research-based best practices, benchmarks and metrics, case studies, and other valuable APQC content.
For Alvaro Caamaño (Business Process Architect, Intel), setting up a business process management (BPM) framework is like building a house: Without the right foundations and a…

Developing a process thinking culture in an organization is never easy, but it can be especially challenging in educational institutions. Schools and universities face…

Too often, counselors, social workers, and other support staff are burdened with excessive paperwork and administrivia that prevents them from focusing on what really matters…

Worker's today have many options when it comes to choosing where they work. But, employers have options too--options when it comes to engaging and retaining employees. Learn…

At Teach for America, the KM team recently merged with the adult learning function as part of a larger organizational strategy to become a learning organization. In this…

Melissa Thompson, VP Talent Acquisition at McGraw-Hill, writes about how she set the foundation for a successful talent acquisition transformation by focusing not just on…

With finite resources, organizations must prioritize and focus on building those talent capabilities that will have the greatest impact on strategy execution. This article…

The HR function should collaborate with business leaders in determining an organization's HCM needs. Such an assessment begins with HR aggregating the multiple inputs driving…

Developing and managing an efficient and effective HCM strategy requires HR professionals who are well-versed in talent management and business operations. These are two of…

Organizations benefit when project teams proactively contribute their knowledge and leverage the insights, lessons, and examples shared by their peers. APQC's study Managing…

APQC has noticed increasing interest in the intersection of knowledge and project management, with both KM and project management office (PMO) leaders recognizing the value…

APQC has conducted three large-scale best practices studies to investigate how organizations identify, capture, and transfer critical knowledge. Throughout this research, one…

This article describes strategies for integrating knowledge transfer into every stage of the employee lifecycle, from onboarding to retirement and beyond. It includes…

Early-adopter organizations—Cargill, Gap Inc., IBM, Johnson Controls, SAS, and IBM—measure the results of their workforce analytics projects.

Early-adopter organizations—Cargill, Gap Inc., IBM, Johnson Controls, SAS, and IBM—devote significant time to educating end users about workforce analytics.
---