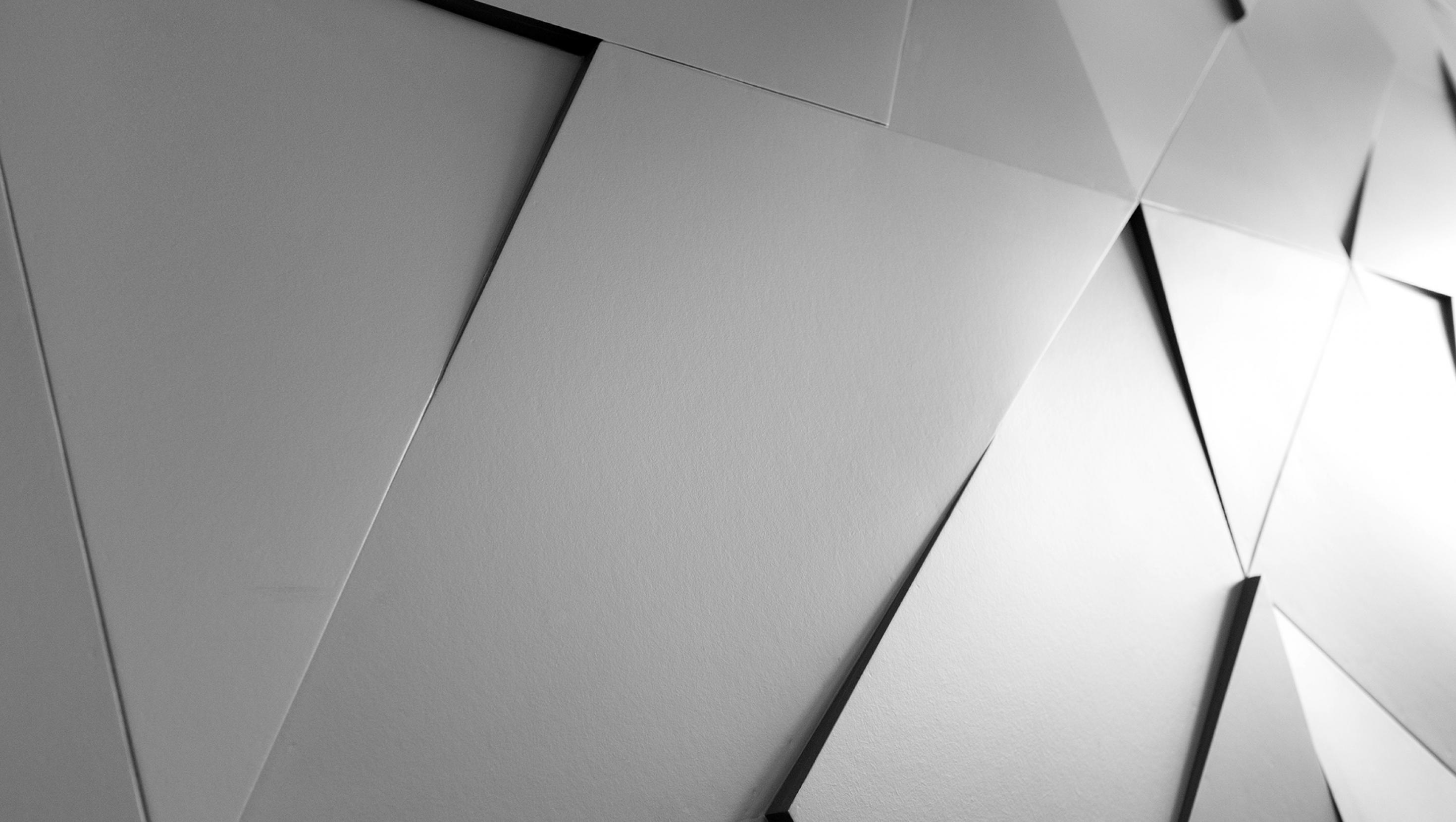 Home
Resource Library
APQC's Resource Library is your source for timely and topical information to help you meet your most complex business process and knowledge management challenges. Explore our ever-growing collection of more than 5000 research-based best practices, benchmarks and metrics, case studies, and other valuable APQC content. 
In an August 2021 Process and Performance Management webinar, Steve Slate and Chris Yardley shared how the Pacific Northwest National Laboratory (PNNL) has restructured its…

Business process management (BPM) teams are an invaluable resource for organizations. Whether they are focused on establishing a continuous improvement culture, executing…

In July 2021, APQC conducted a survey to learn how organizations leverage process frameworks. This infographic focuses on the common uses of process frameworks,…

This infographic compares trends in process frameworks uses, challenges of adoption, and benefits between the 2021 and 2019 results. 

Process frameworks are an incredibly useful tool for jumpstarting process discovery, developing a common language for processes, creating end-to-end process maps, and more…

In August 2021, APQC hosted a discussion to review leading practices for one of the most popular uses of the PCF—process discovery and standardization. Roundtable…

In July 2021, APQC conducted its bi-annual "Putting Process Frameworks into Action" survey to learn how organizations are using process frameworks, the common adoption…

Across industries and around the world, more and more organizations are using autonomous teams to drive innovation and agility. Still, many leaders have questions about what…

When it comes to strategic planning, there are many well-tested models and methodologies organizations can use as a rubric for strategic planning. This document provides an…

There are so many technologies that can help process and knowledge management (KM) professionals deliver more for end users and the business. Two of the most popular…

Like any asset, process frameworks require management and governance structures that address the above questions as well as overall ownership, accountability, controls, and…

When it comes to documenting and understanding processes, there are three core tools organizations use: frameworks, maps, and models. However, there is often little clarity…

Knowledge workers' face broken, ad hoc, and inefficient processes which result in wasted time, creativity, job satisfaction, and poor quality. APQC surveyed knowledge workers…

Defining the path your organization takes to identify, design, and improve processes builds a firm foundation for continuous performance improvement. This article explains…

Business process management delivers real benefit to organizations. See several examples of definitive gains from best-practice organizations identified by APQC here.