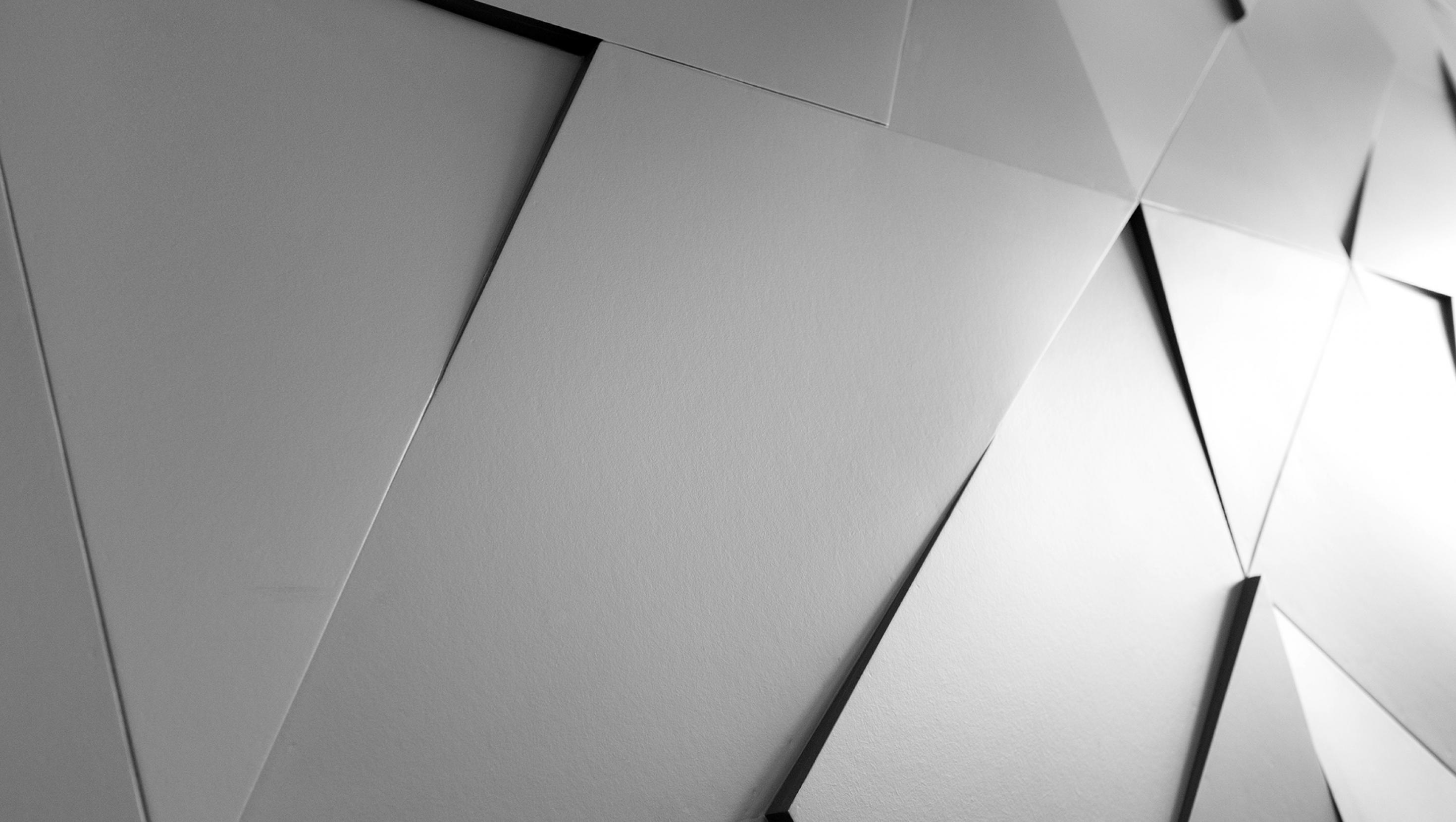 Home
Resource Library
APQC's Resource Library is your source for timely and topical information to help you meet your most complex business process and knowledge management challenges. Explore our ever-growing collection of more than 5000 research-based best practices, benchmarks and metrics, case studies, and other valuable APQC content. 
To objectively assess, manage, and compare product development performance, organizations need a standard framework for classifying and defining processes. APQC's Process…

Product lifecycle management (PLM)—the process of managing the entire life span of a product from idea generation, through design and development, to production, to service…

How long does it take your finance team to perform financial evaluations for new products? Prepared using data from APQC's Planning and Management Accounting assessment, this…

Using the right measures to track performance and indicate opportunities for improvement is a critical topic for product development groups. This article presents factors…

This collection contains case studies, best practices, and a report overview from APQC's Best Practices Report New Product Development: Embracing an Adaptable Process.