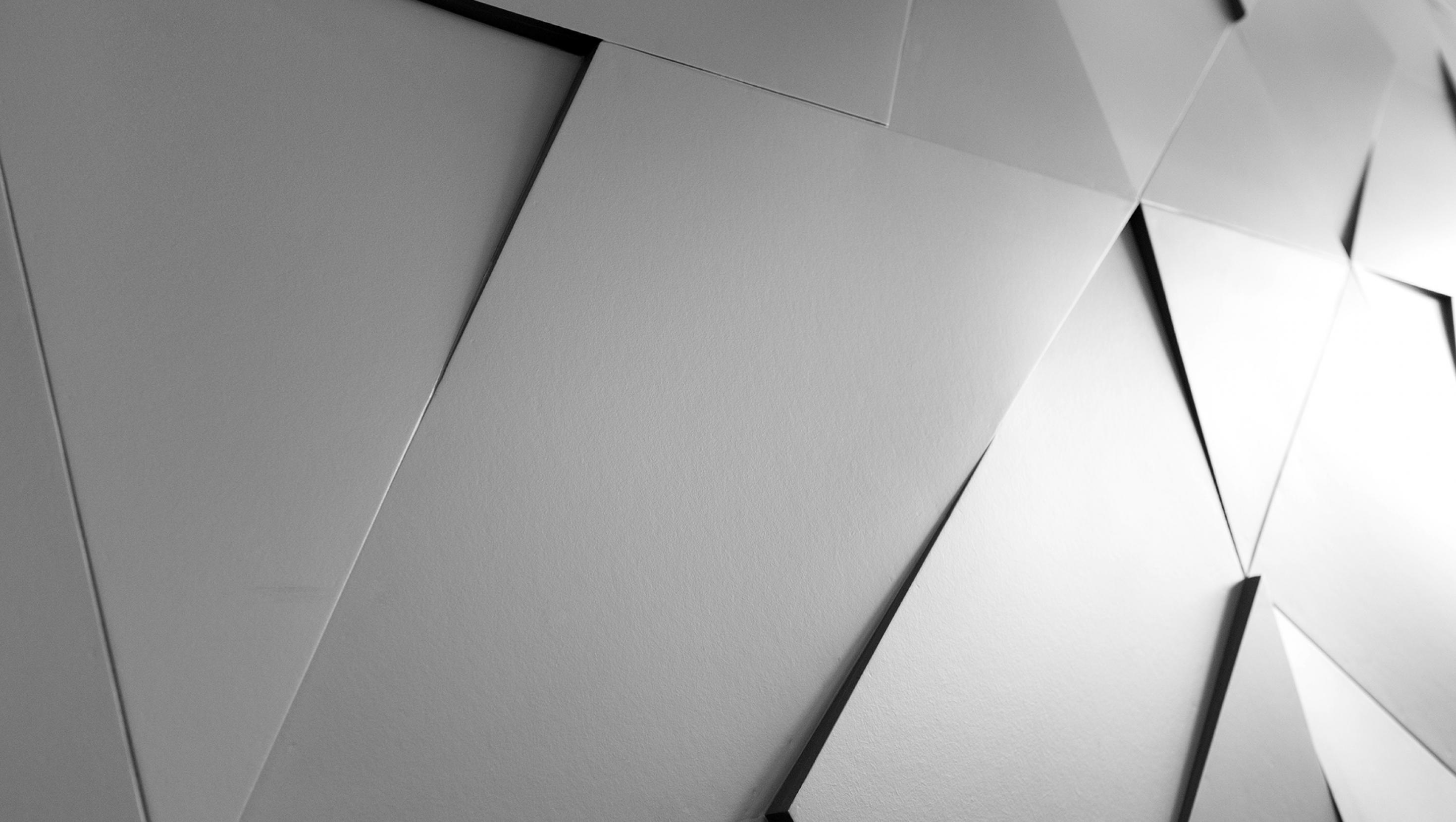 Home
Resource Library
APQC's Resource Library is your source for timely and topical information to help you meet your most complex business process and knowledge management challenges. Explore our ever-growing collection of more than 5000 research-based best practices, benchmarks and metrics, case studies, and other valuable APQC content.
For Alvaro Caamaño (Business Process Architect, Intel), setting up a business process management (BPM) framework is like building a house: Without the right foundations and a…

Many CEOs are concerned their organizations lack the skills and flexibility necessary to identify and deal with new opportunities and threats. Organizational agility allows…

A collection of APQC's best practice reports on strategic planning and related topics.

Large corporate finance teams have worked hard in recent years to standardize and cut the costs of transaction-oriented activities. Now companies are using rigorous process…

Have you ever been asked how your organization's performance compares to the best in your industry? APQC has the resources you need to answer these questions. View the…

This is a collection of APQC Best Practices reports in process management, BPM, and related topics.
---