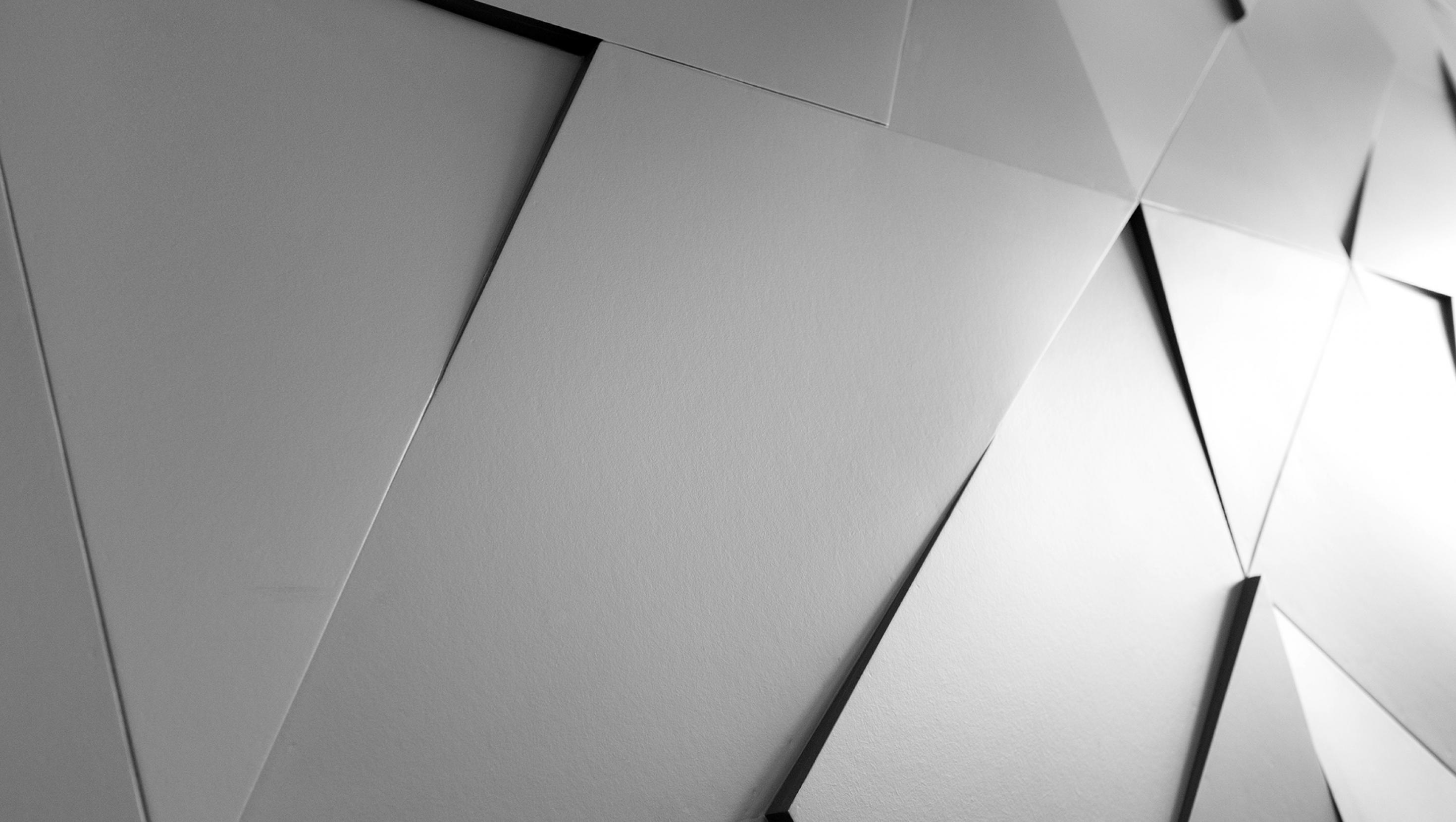 Home
Resource Library
APQC's Resource Library is your source for timely and topical information to help you meet your most complex business process and knowledge management challenges. Explore our ever-growing collection of more than 5000 research-based best practices, benchmarks and metrics, case studies, and other valuable APQC content. 
This collection provides "how to" guidance and best practices for the top applications of APQC's Process Classification Framework (PCF)®. 

Legacy and traditional role and compliance solutions have failed in effectively associating  risk to business roles and functional roles. Solutions that traditionally define…

The Financial Accounting Standards Board (FASB) and the International Accounting Standards Board (IASB) have issued their converged standard on revenue recognition. As…

A collection of APQC's best practice reports on strategic planning and related topics.