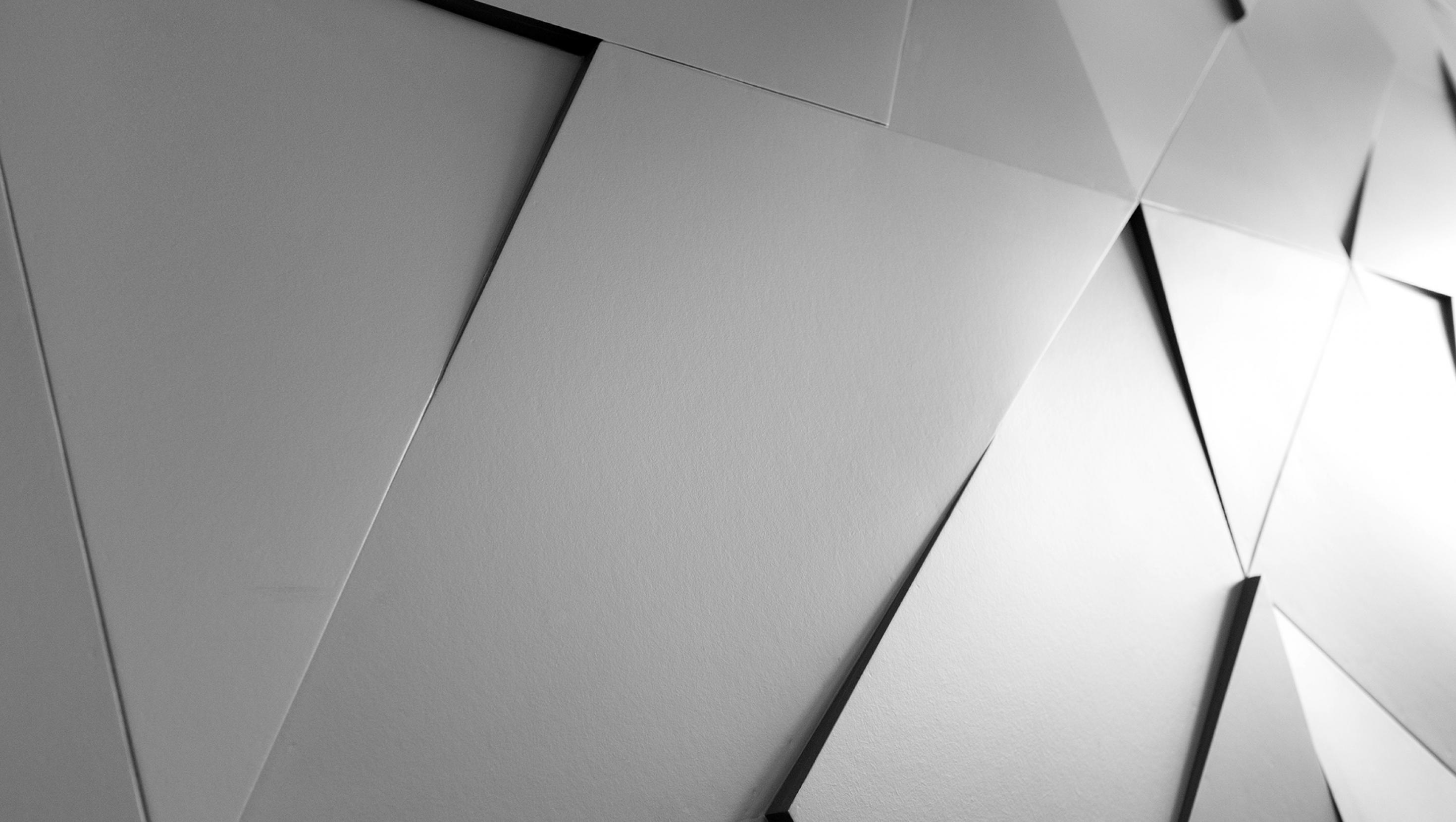 Home
Resource Library
APQC's Resource Library is your source for timely and topical information to help you meet your most complex business process and knowledge management challenges. Explore our ever-growing collection of more than 5000 research-based best practices, benchmarks and metrics, case studies, and other valuable APQC content. 
In many organizations, employees are driven to meet individual, team, or functional objectives without understanding how this supports organizational objectives and what…

Park Place Dealerships had previously had a long history of performance excellence. However by 2013, although the company was doing well in terms of profitability and…

A collection of APQC's best practice reports on strategic planning and related topics.