Workshop Takeaways and Key Findings from APQC's 2019 PPM Conference
---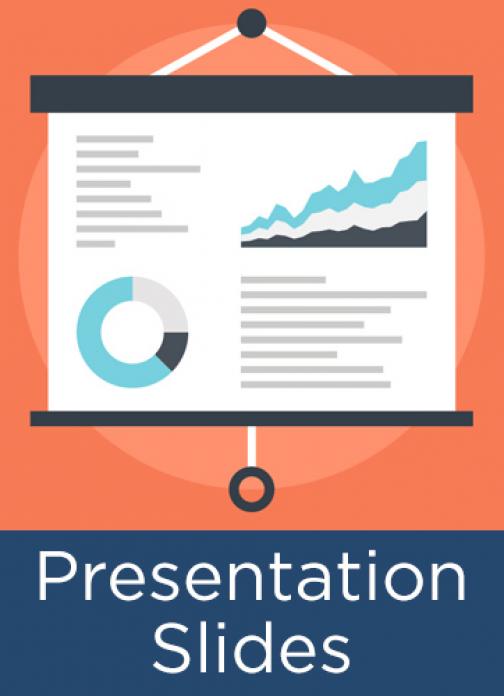 APQC hosted the 2019 PPM Conference and pre-conference workshops the week of September 30th – October 4th, which focused on breaking down silos, the pervasive rapid change of digital work, and the need for increasing the customer value.
The pre-conference workshops covered a range of topics, and there were several great takeaways from each session. In this APQC webinar, the workshop facilitators presented the key findings.
This is a copy of the presentation slides; Click here for the recording.
---