Workplace Mentoring (Report Overview)
---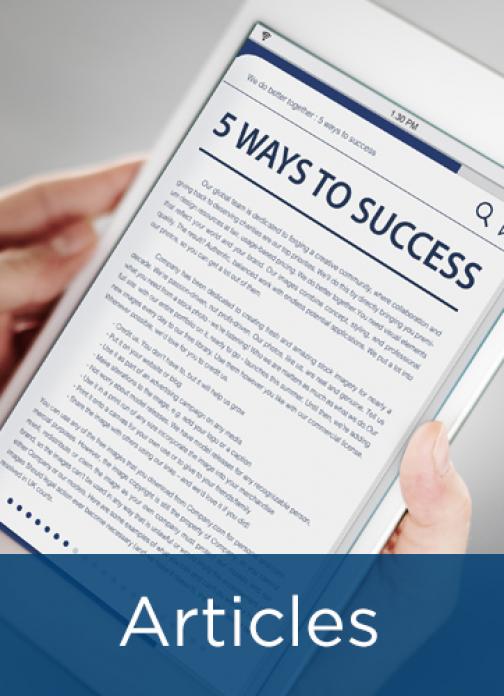 APQC has conducted an in-depth Best Practices Study highlighting examples of mentoring programs that help participants develop expertise in their fields, hone their leadership and communication skills, and build their careers and professional networks. The research covers the end-to-end mentoring process, including selecting and pairing participants; designing processes and tools to support mentoring; securing buy-in from participants and their managers; and measuring and communicating outcomes.
This article provides an overview of the study, including a list of the 14 best practices and short descriptions of the seven featured organizations.
Click here to read the full APQC best practices report, including detailed descriptions of the findings and examples from the featured organizations.
---