Wikimedia Loves Knowledge (Webinar Wrap-Up)
---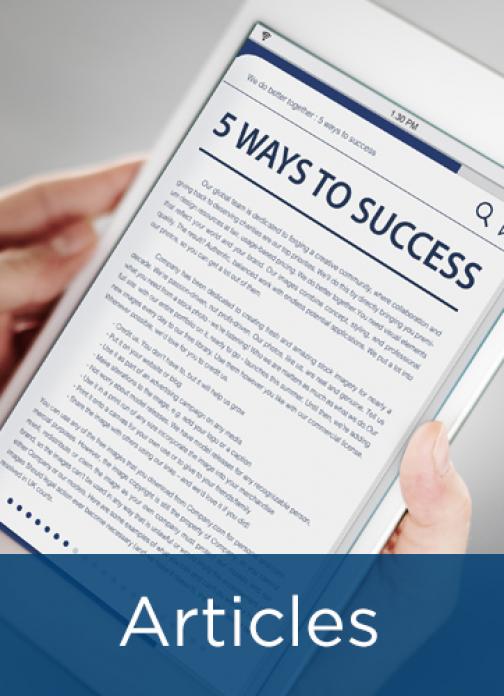 What can be learned from the Wikimedia Foundation, which hosts Wikipedia and relies on global volunteer contributors and developers to share the sum of all human knowledge? In February 2016's KM Community Call, we learned how Wikipedia models democratized content development and curation through a global community of passionate volunteers and what lessons and practices you can bring back to your organization. During this webinar, Wikimedia's Director of Program Capacity and Learning, Rosemary Rein discussed their tools and resources being used including:
best practices for engaging and retaining content contributors;
developing metrics for knowledge and community growth;
community engagement and events, such as editathons and content contests, used to identify and fill knowledge gaps;
partnerships with organizations for sharing knowledge; and
processes for improving content quality and value.
Click here to access a full recording of this community call.
---