Why Integrate for Operational Excellence?
---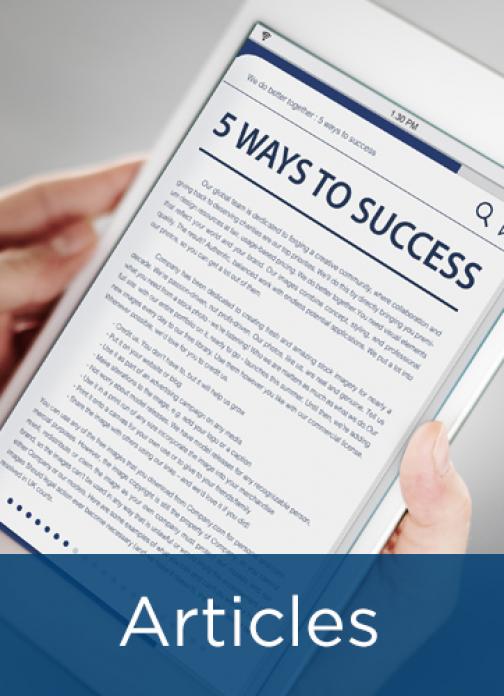 Operational excellence can be defined as the ability to meet—or ideally exceed—the targets and metrics set by senior management every year. This requires organizations to clearly define their goals, align them throughout the parts of the business, and use a holistic approach to ensure strategic and improvement efforts are seamlessly executed with the right supporting resources. However, that is easier said than done. In many organizations, strategy and performance improvement efforts are disjointed or happen in business silos. This often results in limited results, conflicting goals and efforts, or overlooked collaboration opportunities for execution and resource optimization.
This article is an excerpt from APQC's Breaking Down Silos for Operational Excellence report, which looks at the survey findings and related case studies, as well as additional correlation analysis to understand how organizations integrate key functions in their efforts to reduce operational silos and maximize improvement efforts.
---