Who Are the People of Process?
---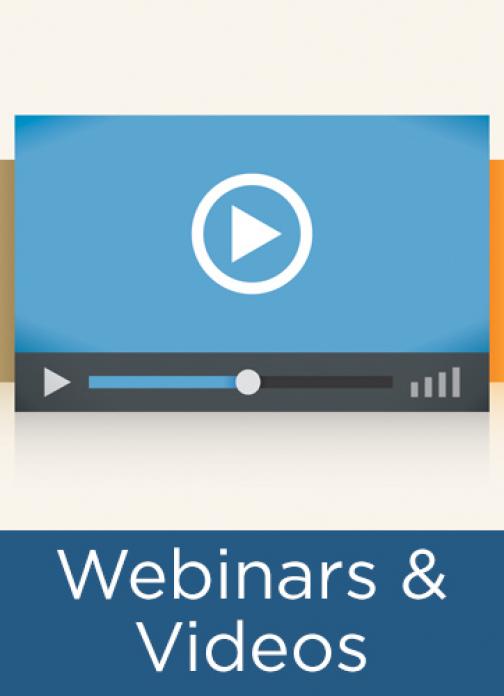 Times have changed, and business process management is changing as well. One thing is very clear: process management is more important than ever and its role and the people who work within it are evolving.
In this webinar, APQC's Holly Lyke-Ho-Gland and Lochlyn Morgan share findings from the "People of Process Management" survey. Topics discussed include:
process professional's background and role,

why people were drawn to process management,

where process people spend their time, and

differences between generations.
This is a recording of the webinar; Click here for a copy of the presentation slides.
---