What's Keeping Your Peers Up at Night?: 2016's Top Process and Performance Management Challenges (Webinar Wrap-Up)
---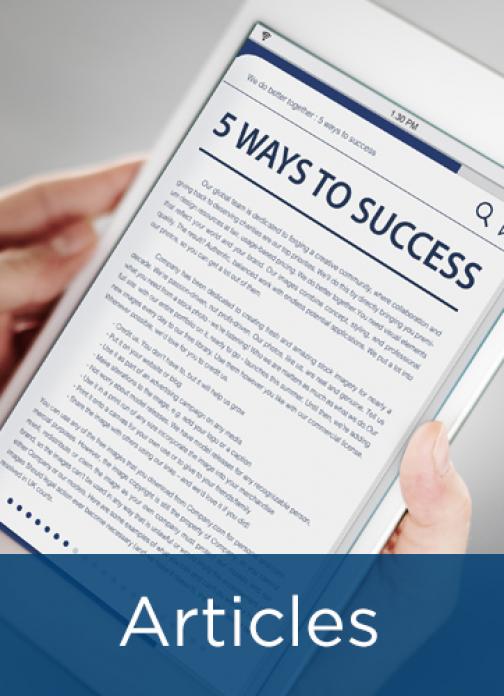 On January 21, 2016, APQC's Holly Lyke-Ho-Gland, research program manager and process and performance management subject-matter expert, revealed the eye-opening results of this year's survey as well as best practices to help you and your organization overcome them. Attendees of this event learned about:
2016 priorities and challenges (and how they compare to 2015 results),
practical tips and resources currently available, and
what research to expect in 2016.
This is a written overview of that presentation.
---