What's Keeping Your Peers Up at Night?: 2016's Process and Performance Management Challenges
---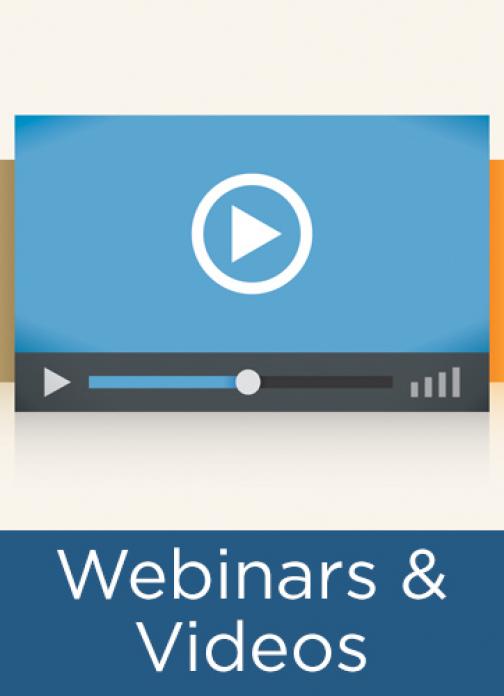 In December 2015, APQC's process and performance management group conducted an annual survey to understand the common challenges and priorities of practitioners in 2015, and to aid our team in developing a valuable and effective research agenda for 2016. The survey looked at the top five priorities and challenges in process management, performance management, change management, quality management, and project management.
On January 21, 2016, APQC's Holly Lyke-Ho-Gland, research program manager and process and performance management subject-matter expert, revealed the eye-opening results of this year's survey as well as best practices to help you and your organization overcome them. Attendees of this event learned about:
top challenges in key topic areas for the last two years,
practical tips and resources currently available, and
what research to expect in 2016.
This is the recording of that presentation.  You may access the slides here.
---