What's Influencing Involuntary Attrition Rates in Contact Centers?
---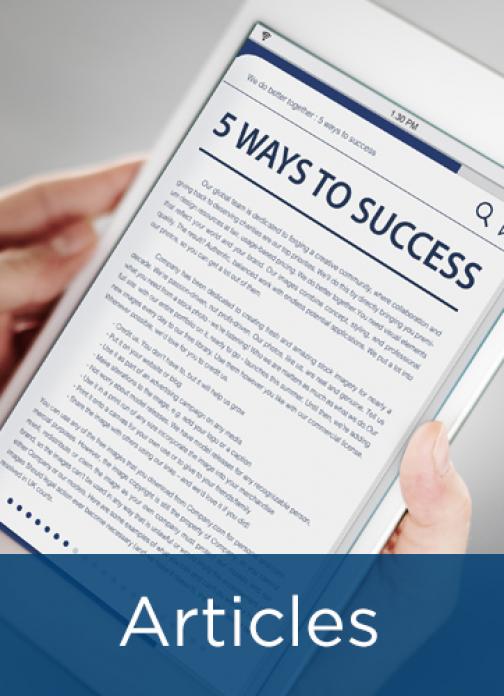 With the growing trend of customer-centricity, contact centers and their agents play a strategic role within the organization for delivering value and improving the customer experience. However, contact centers face a dilemma in how they balance high customer focus with their traditionally high attrition rates.
To better understand what contributes to high attrition rates in contact centers, APQC conducted regression analysis on its Open Standards Benchmarking data on contact centers. The analysis identified the organizational characteristics, training topics, and improvement initiatives that play a statistically significant role for involuntary attrition rates and the factors that have a positive effect (i.e., decrease an organization's attrition rate) and negative effect (i.e., increase the attrition rate) on attrition.
---