What's Driving the Finance Agenda: 2017 Finance Priorities and Challenges (Webinar)
---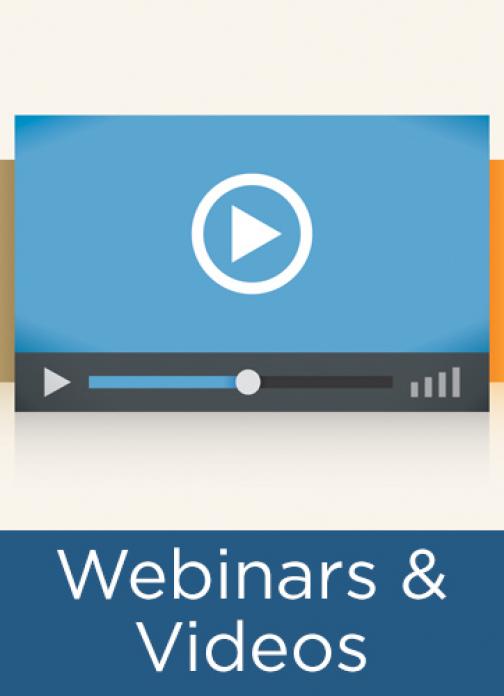 Early this year, APQC's financial management research team concluded a survey to better understand the priorities and challenges that finance professionals expect to experience in 2017. Analysis includes a layer of the team's understanding of unfolding regulatory pressures along with an appreciation of institutional investor pressures for increased growth and productivity. Where appropriate, insights on business process digitalization will be included.
Attendees of this webinar got to see what their counterparts at other big companies are planning to tackling in terms of finance process improvement, their primary motivations and "orders from the top" and the biggest challenges they admit stand in their way.
This is the webinar recording. You may access the slides here.
---