What's Driving Brand Awareness?
---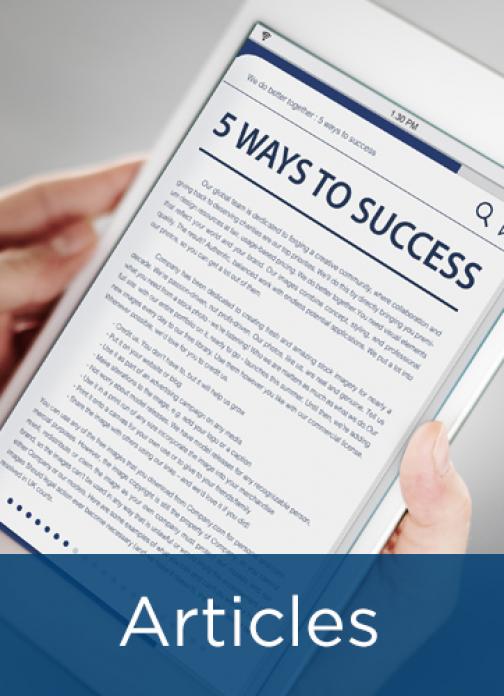 Brand awareness is defined as the extent to which customers are familiar with the distinctive qualities or image of a particular organization and its goods or services. Branding helps the organization stand out from the crowd, convey its value proposition to the "right" customer, and engage those customers in a meaningful way.
To better understand the value of brand awareness, its drivers, and its restraints, APQC conducted correlation analysis on its Open Standards Benchmarking® data in Sales and Marketing. The analysis identified the operational characteristics, marketing practices and marketing channels that relate to increasing or decreasing brand awareness (as measured by the customer's ability to recall the brand in unaided tests). Additionally, the analysis identified the benefits of high brand awareness on organizations? operational efficiencies, customers, and revenue.
---