What's Driving the 2021 Finance Agenda?
---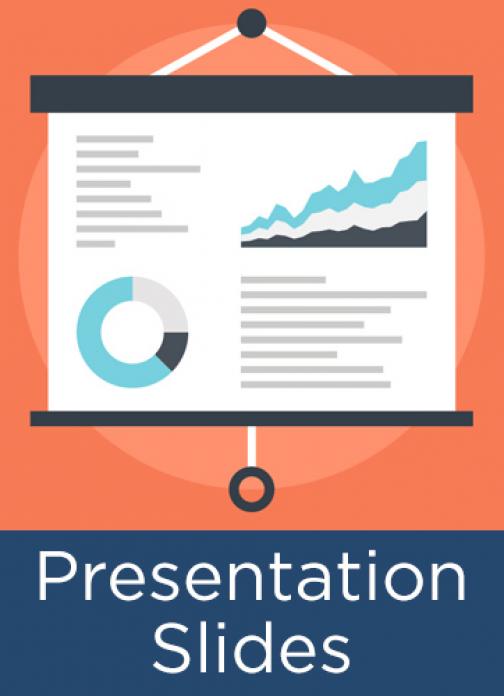 APQC's financial management research team conducted its annual survey in late 2020 to better understand the priorities and challenges that finance professionals expect to experience in 2021. Download this webinar to hear the results from this research as well as implications for the finance function to be better positioned for the year ahead.
Topics of discussion include:
Key finance function priorities, challenges, risks, and trends expected in 2021
Future plans and expectations regarding the finance budget
Perceptions regarding finance function productivity and expectations regarding remote work
A preview of APQC's 2021 draft financial management research agenda
This is a copy of the presentation slides; click here for the webinar recording.
---