What's Driving the 2019 Finance Agenda?
---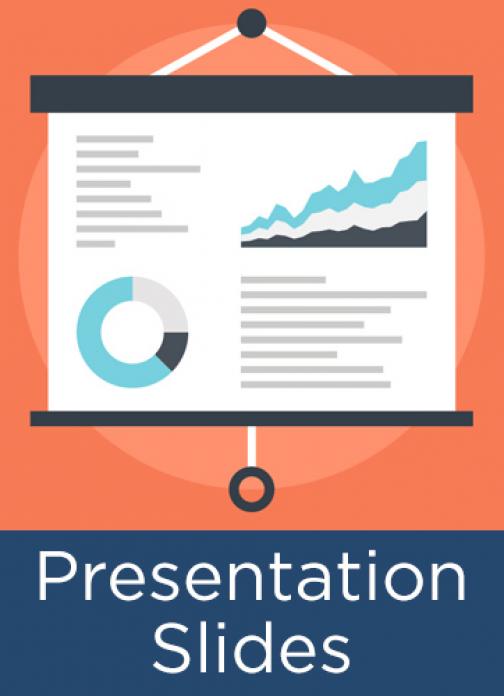 In this APQC webinar, Rachele Collins, Ph.D., financial management principal research lead, and Steve Player, APQC senior research fellow and program director for BBRTNA/Live Future Ready, discuss the findings from the 2019 Financial Management Priorities and Challenges survey, which include:
Key financial management priorities and challenges
Future plans and expectations regarding the finance budget
Overall assessment of the effectiveness of the finance function
Preview of APQC's 2019 financial management research agenda.
This is a copy of the presentation slides; click here for a recording of the webinar. 
---