What's Ahead for Process and Performance Management in 2020
---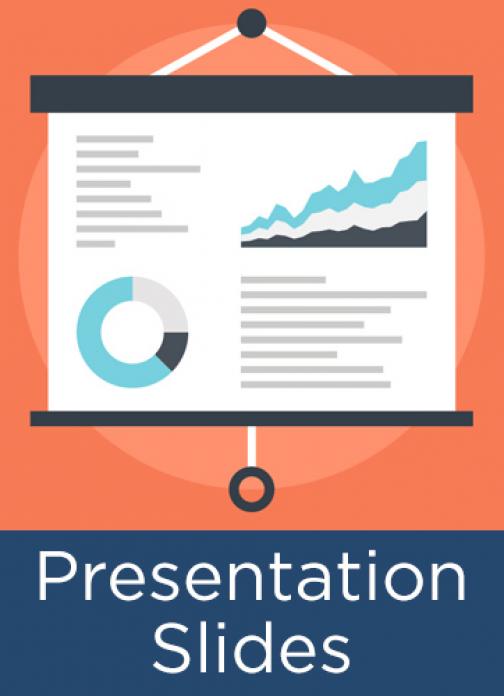 At the close of 2019, APQC's process and performance management (PPM) group conducted its annual survey to understand the common challenges and priorities of practitioners in 2020. The survey looked at the top five priorities and challenges in key process and performance topics like business process management, continuous improvement, strategic planning, measurement, and data and analytics.
This webinar explores the results of this year's survey, as well as best practices to help you and your organization overcome them.
Topics discussed include:
top challenges in key topic areas,

practical tips and resources currently available,

insights on the technologies for process work, 

and what research to expect in 2020.
This is a copy of the presentation slides; Click here for the recording.
---