---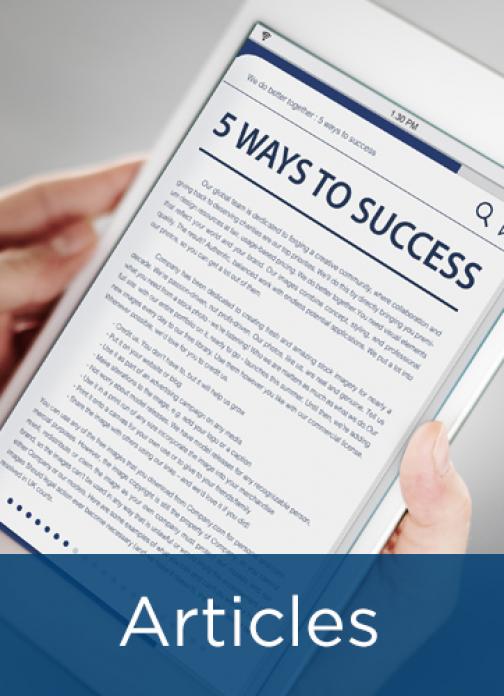 Social learning is a learning and development model that recognizes the power of community to drive deeper engagement, retention, and application in learning. The foundational insight of this approach is that human learning takes place in a broader social context—The ability to leverage this context in the learning process makes learning more effective because humans learn better by observing, interacting, and collaborating with others.
This article discusses:
why organizations use social learning,
how to implement social learning in the workplace,
examples of social learning, and more.
---