What Improves Organizational Flexibility?
---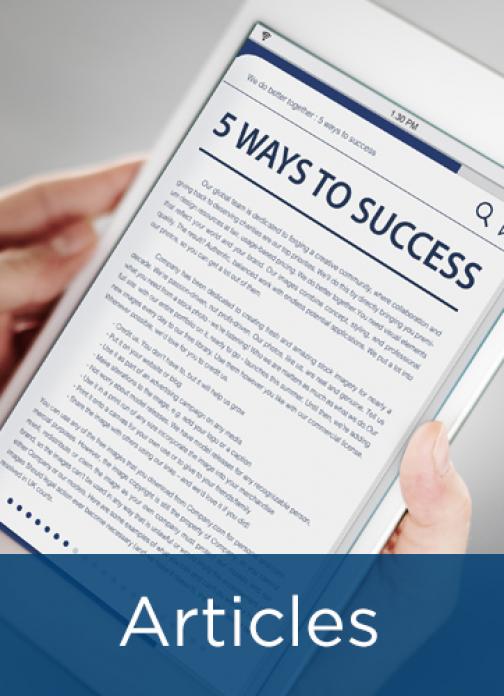 Organizational flexibility is the ability to shift execution to a new initiative rapidly. It and strategic responsiveness comprise the two components of organizational agility. Organizational flexibility includes organizations' ability to put in place or adjust processes and organizational structures. Hence, organizational flexibility relates to organizations' strategy implementation practices.
In February 2016, APQC and its research partner Strategic and Competitive Intelligence Professionals (SCIP) conducted a survey to gauge organizations' agility and what strategic planning practices (i.e., planning activities, internal and external assessments, and implementation practices) affect that agility.
This article looks at what strategic planning and implementation factors either improve or deter organizational flexibility. You may access the complete best practice report here.
---