What Drives Strategic Responsiveness?
---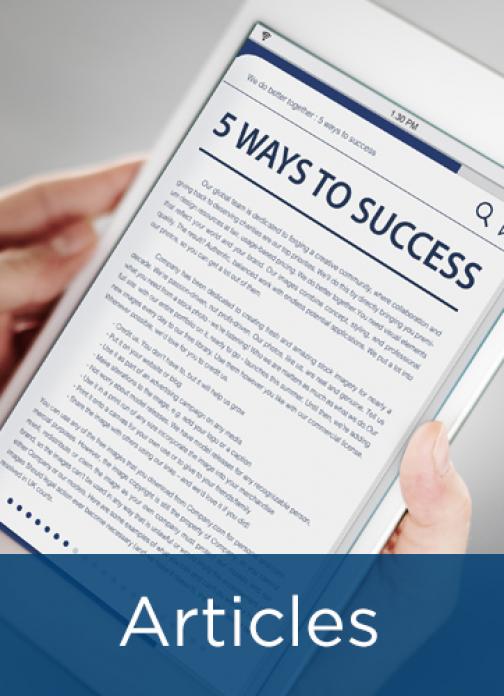 Strategic responsiveness is one component of organizational agility. It involves identifying opportunities and threats, assessing their value to an organization, and developing a plan to respond to them quickly. Hence, strategic responsiveness is closely related to organizations' strategic planning practices and the internal and external inputs that support those planning activities.
In February 2016, APQC and its research partner Strategic and Competitive Intelligence Professionals (SCIP) conducted a survey to gauge organizations' agility and what strategic planning practices (i.e., planning activities, internal and external assessments, and implementation practices) affect that agility.
This article looks at what strategic planning factors either improve or deter strategic responsiveness. You may access the complete best practice report here.
---