What Drives Organizational Agility? (Webinar Wrap-Up)
---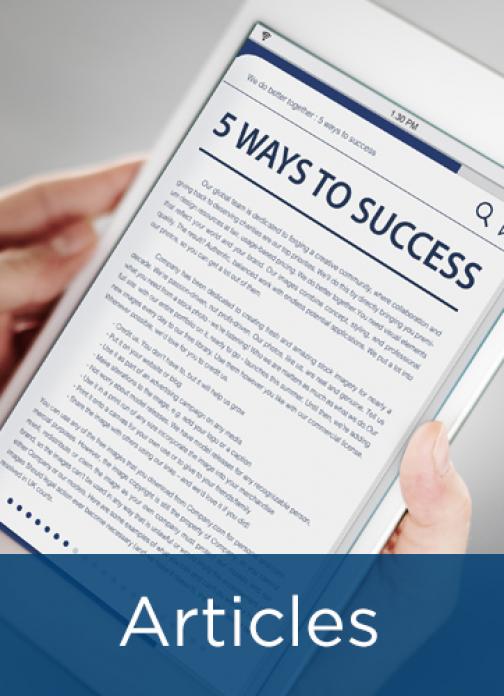 Many organizations foresee more competition and opportunities on the horizon than three years ago. The ever-increasing pace of shifts in the business environment require organizational agility to identify opportunities and risk quickly and execute on the opportunities and risks that align with the organization's overall strategy.
In this April 2016 webinar, APQC's Research Program Manager, Holly Lyke-Ho-Gland, revealed the eye-opening results of the recent survey on organizational agility and strategic planning. Attendees of this session learned about:
the current trends in organizational agility,
which strategic planning and implementation activities drive or deter organizational agility, and
the common obstacles to organizational agility and practical tips to address them.
This is a written overview of that webinar. You may access the recording here.
---