What Drives Organizational Agility? (Q&A Summary)
---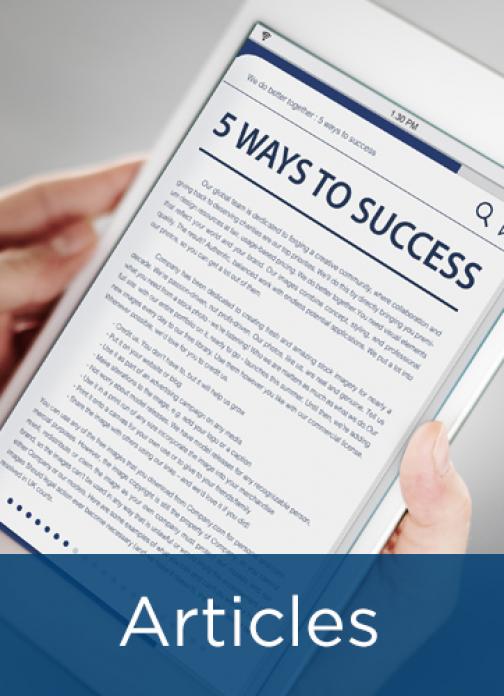 On April 20, APQC's process and performance research program manager, Holly Lyke-Ho-Gland conducted a webinar where she discussed the results of a recent survey on organizational agility and strategic planning practices. Webinar attendees learned about:
the current trends in organizational agility,
which strategic planning and implementation activities drive or deter organizational agility, and
the common obstacles to organizational agility and practical tips to address them.
This article summarizes the question-and-answer portion of the webinar. You may access the webinar recording here.
---