WBG KNOWbel Awards: Building a Knowledge Culture
---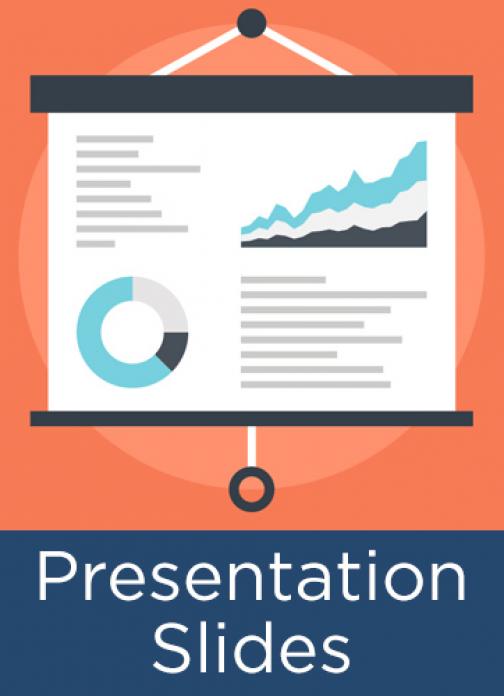 This presentation from APQC's 2016 Knowledge Management (KM) Conference details how a rewards and recognition program helped World Bank Group's International Finance Corp. build a knowledge-sharing culture.
Presenters Sumithra Rajendra, KM Officer, and Nadezda Nikiforova, Communications Officer, shared that IFC wanted to foster a collaborative culture, so staff members needed to understand that a newly developed incentive program supported improving client solutions, increasing efficiency, and learning from the past.
 
Click here for an overview of this presentation.
---