Value Driven Robotic Process Automation: Enabling Effective Digital Transformation
---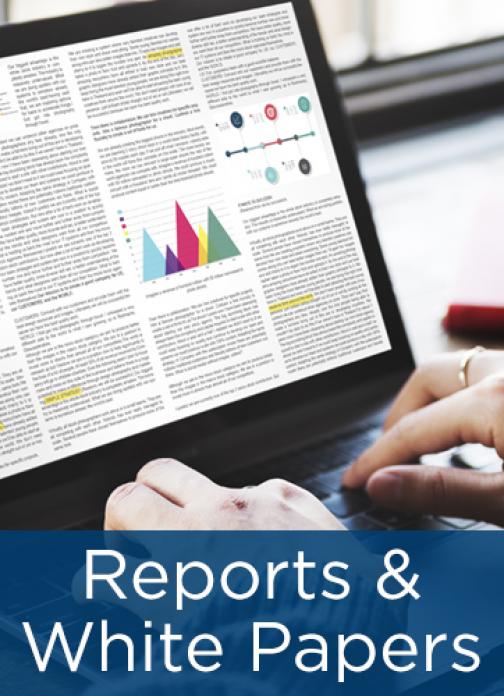 This whitepaper is brought to you courtesy of the relationship between APQC and its member BPM-D.
Digitalization has transformed the way organizations operate. Robotic Process Automation (RPA) is one of those digital enablers which has been applied, or at least discussed in many organizations as practice reports and conference presentations show. This process technology is becoming a mainstream trend, relevant for many businesses. However, many organizations struggle to realize the full potential of RPA and approximately 30-50 percent of RPA initiatives fail completely.
This whitepaper will explore RPA and look at how organizations can define RPA for their organization, focus their efforts of the right processes and create sustainable benefits and results.
---