Utilizing APQC's PCF for Process Discovery
---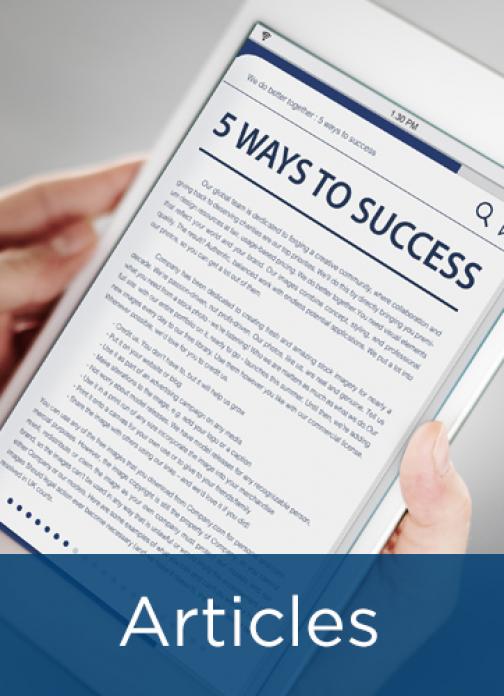 APQC's Process Classification Framework® (PCF) is an incredibly useful tool for jumpstarting process discovery, developing a common language for processes, creating end-to-end process maps, and more. However, these activities and the work of process management more broadly can be challenging, and organizations are often unsure how or where to get started when they adopt a process framework like the PCF. 
This article reviews leading practices for one of the most popular uses of the PCF—process discovery, including:
benefits and challenges of common process discovery methods, 
the role that process governance plays in standardization, 
how organizations customize the PCF for their unique business needs, and
strategies for baselining processes in the absence of a system that tracks metrics. 
---