Using Storytelling and Microlearning to Capture and Convey Knowledge at Nalco Water
---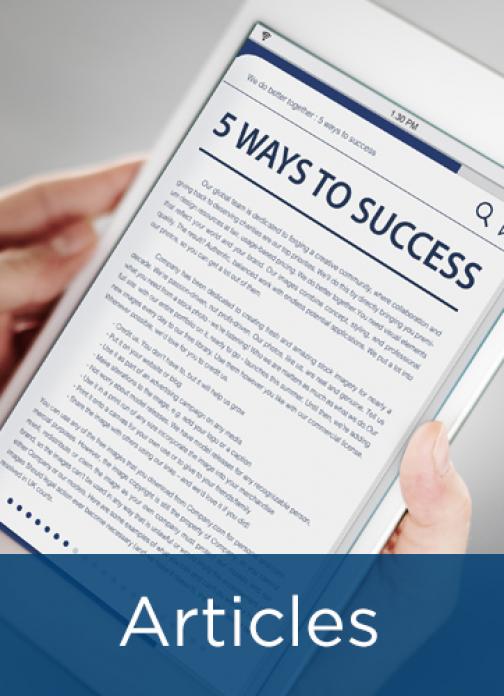 Many organizations are facing the issue of subject matter experts aging out of the workforce. How do you properly capture what they know in a manner that can be easily understood and applied? Storytelling has been around for as long as human history and has stood the test of time for conveying lessons, knowledge, know-how, and just plain entertainment.
In this conference session, Dan Flynn of Nalco Water, an Ecolab Company, explored his organization's use of storytelling in the context of KM and microlearning. Within the past year, they've started to apply this concept to capturing knowledge from experts and making it available in short TED style talks and microlearning videos. The goal of this was to create a video library that conveys specific contextual knowledge that is beneficial to internal groups and customers. The session covered how Nalco Water implemented storytelling and microlearning to transfer knowledge, used knowledge mapping to identify the topics, and engaged both experts and other participants.
Click here for the presentation slides.
---