Using Process for Risk Mitigation and Business Continuity
---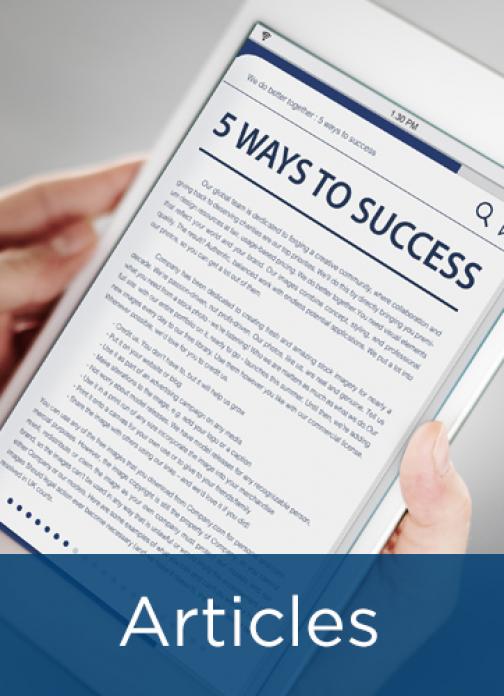 Process management is the foundational bedrock that organizations can rely on not only in good times, but also in in times of crises and turmoil. It provides organizations a base to fall back on. Process management helps provide consistency in delivery and the ability to assess our processes to understand the role of process in mitigating risk and adapting in disruptive environments.
APQC recently conducted a webinar that explored process analysis and its role in business resiliency. The webinar included a discussion on the:
common process analysis techniques,
an approach to identify critical processes,
role of process risk analysis to prioritize improvements, and
best practices and lessons learned from risk assessments.
This article summarizes the question-and-answer portion of the webinar.
---