Using Process Improvement Principles to Achieve Human Capital Objectives (Webinar Wrap-up)
---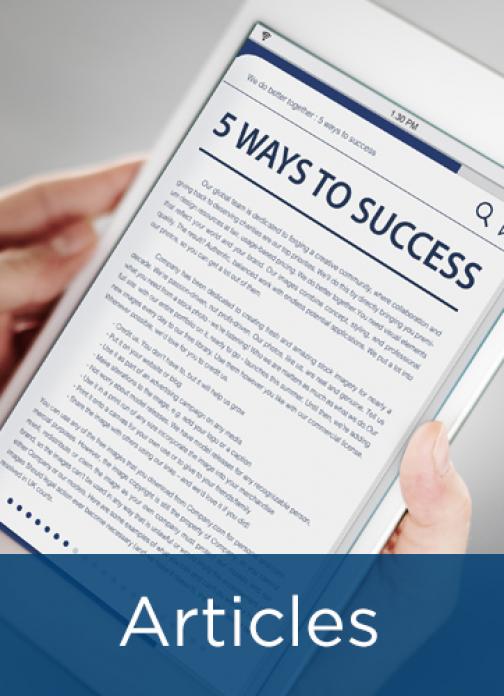 Whether you are working to enhance your organization's ability to attract the best talent, motivate this talent to do its best work, or retain this talent over the years, understanding the principles of process improvement can help you reach your goals.
In this webinar, APQC's Rachele Collins discusses how to apply the principles of process improvement to help your organization achieve its HCM objectives.
Learn:
A methodology for HCM process improvement
How to identify, assess, and select potential HCM process improvements that are important and impactful to the business
Techniques that can be leveraged for improving HCM processes (sourcing, recruiting, developing, rewarding, etc.)
Click the links for slides and a recording from this webinar.
---