Using Process Frameworks and Reference Models to Get Real Work Done (Best Practices Report)
---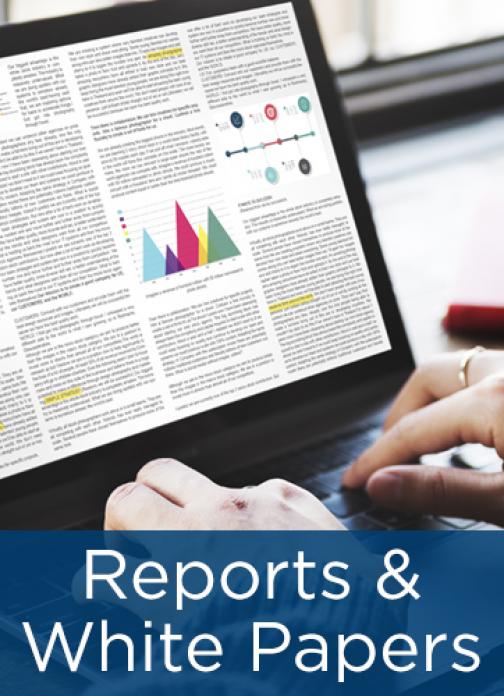 The larger an organization grows, the more difficult it is to align all of its moving parts and ensure that everyone is working toward the same strategic objectives. Organizations today are employing many kinds of process frameworks and reference models to structure how work is accomplished, documented, and measured.
This report, Using Process Frameworks and Reference Models to Get Real Work Done, explains in detail seven best practices used by the leading organizations that structure their businesses with frameworks and reference models. It also includes in-depth case studies of the following best-practice organizations:
The report discusses which frameworks and models these organizations use, the main areas where they apply the frameworks, how they measure progress, and more—with additional subject matter expertise from Dr. Mathias Kirchmer of Accenture, Dennis Pikop of Northrop Grumman, and Chris Taylor of Nimbus. 
---